T
he missile defense program known as JLENS was facing extinction in late 2010. Army leaders, frustrated by the system's shortcomings and skeptical that it would ever perform as promised, wanted to cut off funding.
Supporters at the Pentagon mounted a successful rescue effort, backed by Marine Corps Gen. James E. "Hoss" Cartwright, then vice chairman of the Joint Chiefs of Staff, The Times found. By the spring of 2011, JLENS advocates had secured funding for a three-year, $150-million trial run of the technology.
In August 2011, Cartwright retired from the military. Five months later, he joined the board of directors of Raytheon Co., the Pentagon's prime contractor for JLENS.
Cartwright collected $304,013 in company cash and stock in 2012, his first year on the board. Through the end of 2014, Raytheon had paid him a total of $828,020, according to filings with the U.S. Securities and Exchange Commission.
Federal law generally prohibits a former government official from accepting compensation from a contractor if, within the previous year, the person took part in a decision to award the same company a contract worth more than $10 million.
Determining whether the prohibition applied to Cartwright would require a rigorous analysis of his involvement in decisions about JLENS, according to lawyers with expertise in federal ethics rules.
Cartwright, 65, who continues to serve on Raytheon's board, did not respond to requests for comment. Nor did Raytheon.
Cartwright was not involved in the details of contracts or payments, but as the nation's second-highest-ranking officer, he led the armed services' Joint Requirements Oversight Council, which assesses the costs and benefits of virtually every Defense Department program. He also served on two other Pentagon bodies that play pivotal roles in spending and procurement: the Deputy's Advisory Working Group, of which he was co-chairman, and the Defense Acquisition Board.
Regarding JLENS, Cartwright's backing was crucial in arranging the three-year "operational exercise" that kept the program alive, according to two retired senior military officers with knowledge of the discussions.
"I can guarantee: If he was against it, it wouldn't have happened," said one of the retired officers, who worked with Cartwright on the matter.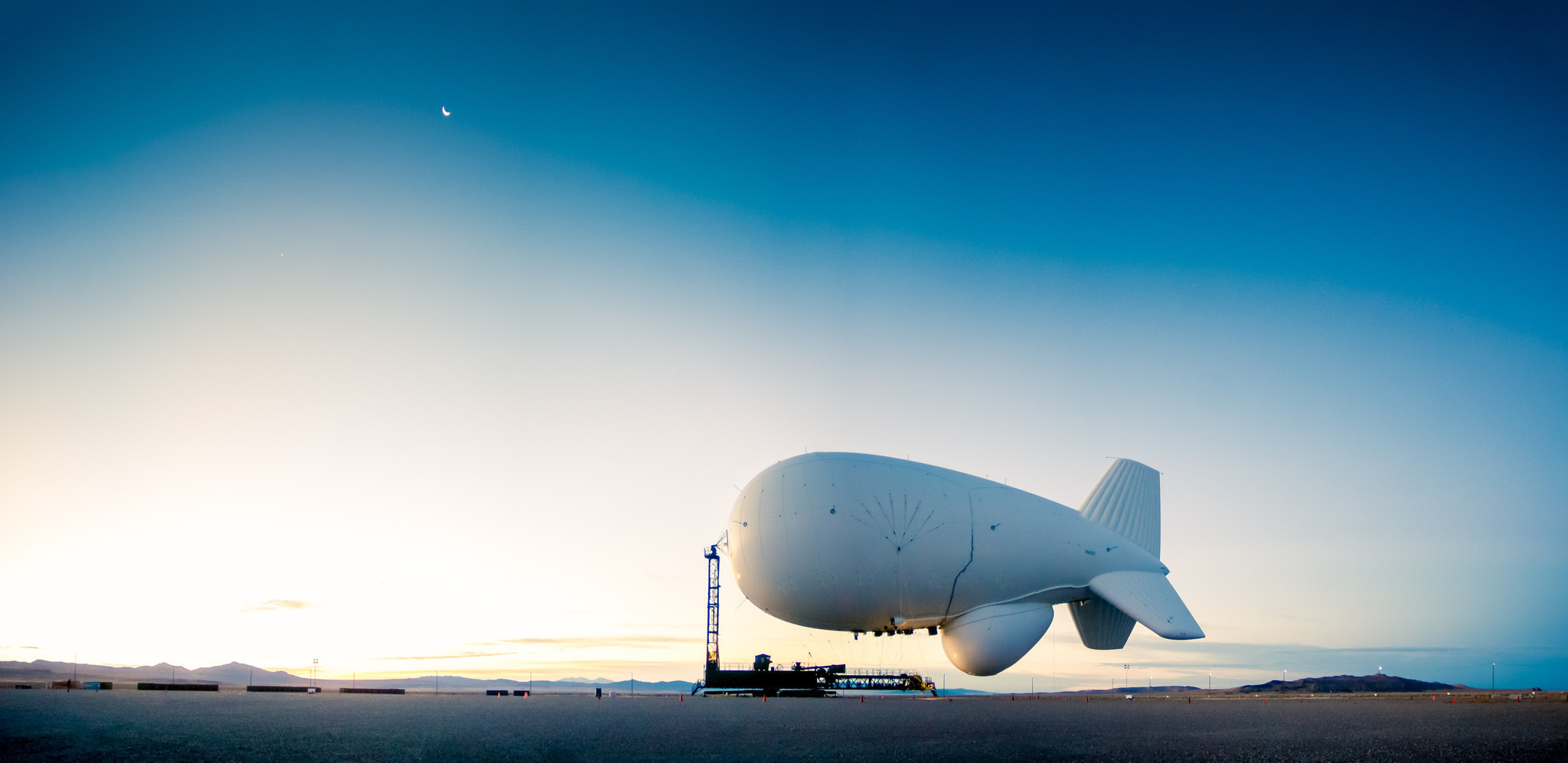 The Defense Department's policy governing the business opportunities that generals and other senior officers may pursue was outlined in a July 12, 2011, memo from the general counsel's office.
It states that a Pentagon official who "participated personally and substantially" in an acquisition exceeding $10 million must — for two years after retiring — obtain a written opinion from a department ethics lawyer before accepting compensation from the contractor involved.
A Defense Department official, speaking on condition of anonymity, said he could not confirm whether Cartwright sought or received such an opinion regarding his position with Raytheon.
JLENS, in development since 1998, is intended to help defend the U.S. homeland and troops in the field against cruise missiles and other low-flying threats.
It relies on pairs of massive blimps to carry powerful radars as high as 10,000 feet. In tests, the system has struggled to track objects consistently and to distinguish threatening from friendly aircraft.
In late 2010, top Army officials, led by Gen. Peter W. Chiarelli, then the service's vice chief of staff, argued that JLENS was irrelevant to what they saw as the main threats to U.S. forces in Iraq and Afghanistan — artillery, crude rockets and improvised explosive devices.
Cartwright maintained that the military needed greater "situational awareness" and that JLENS should be given more time to prove itself, according to the retired senior officers.
One of them said of Cartwright's role: "He was involved when it was necessary for him to be in the discussion, like with the JROC," or the Joint Requirements Oversight Council.
"The vice chairman [of the Joint Chiefs] is a very influential player. And so when discussions happen, particularly at the very senior levels, he gets listened to."
Cartwright, a former Marine Corps fighter pilot, became vice chairman of the Joint Chiefs in 2007. He retired after President Obama passed him over for a final promotion, to chairman of the Joint Chiefs, in 2011.
In January 2012, Raytheon announced that he had been elected to its board of directors.
Chief Executive William H. Swanson said in a news release at the time that Cartwright's "deep understanding of defense and broad experience in military operations and matters of national security will be of great value to our Board."
Additional Credits: Development: Lily Mihalik. Lead image: Marine Corps Gen. James E. "Hoss" Cartwright, at the Pentagon in January 2011, thought JLENS could improve "situational awareness" of airborne threats. (Chip Somodevilla/Getty Images)
More L.A. Times Special Reports