Watch live: Atty. Gen. Jeff Sessions testifies before Senate. Says suggestion he colluded with Russians is an 'appalling and detestable lie'
Atty. Gen. Jeff Sessions is testifying in public before the Senate Intelligence Committee. So far, he has said his recusal from the Russia investigation did not prevent his involvement in the firing of FBI Chief James B. Comey. And he has denied reports that he had a third, previously undisclosed meeting with Russian officials. Sessions also said that any suggestion that he was involved with Russian efforts to influence the 2016 election was an "appalling and detestable lie."
Follow along below as Times editors and reporters offer live analysis.
More: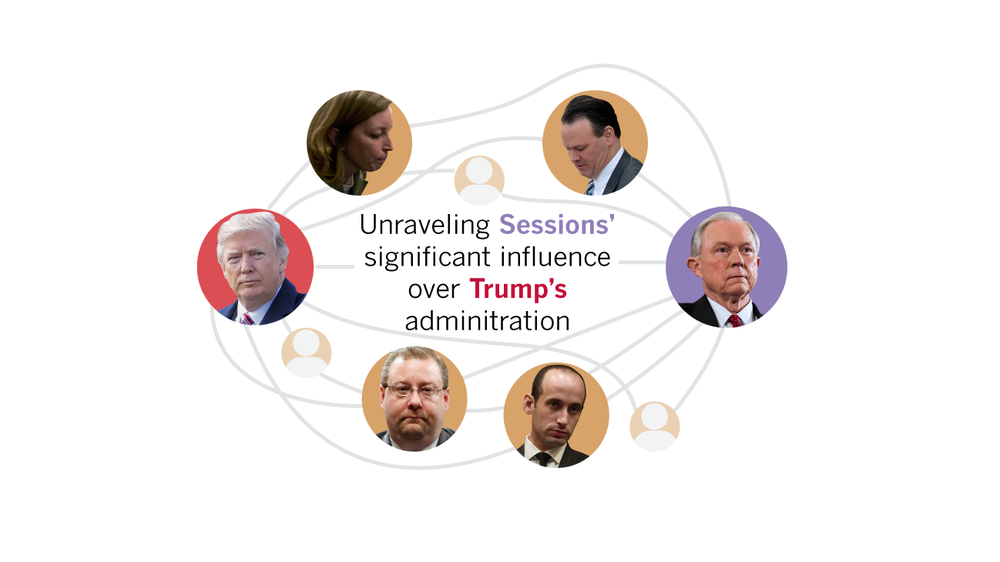 A graphical look at where Sessions' former staffers and close associates have landed, including at some of the most senior levels of the White House.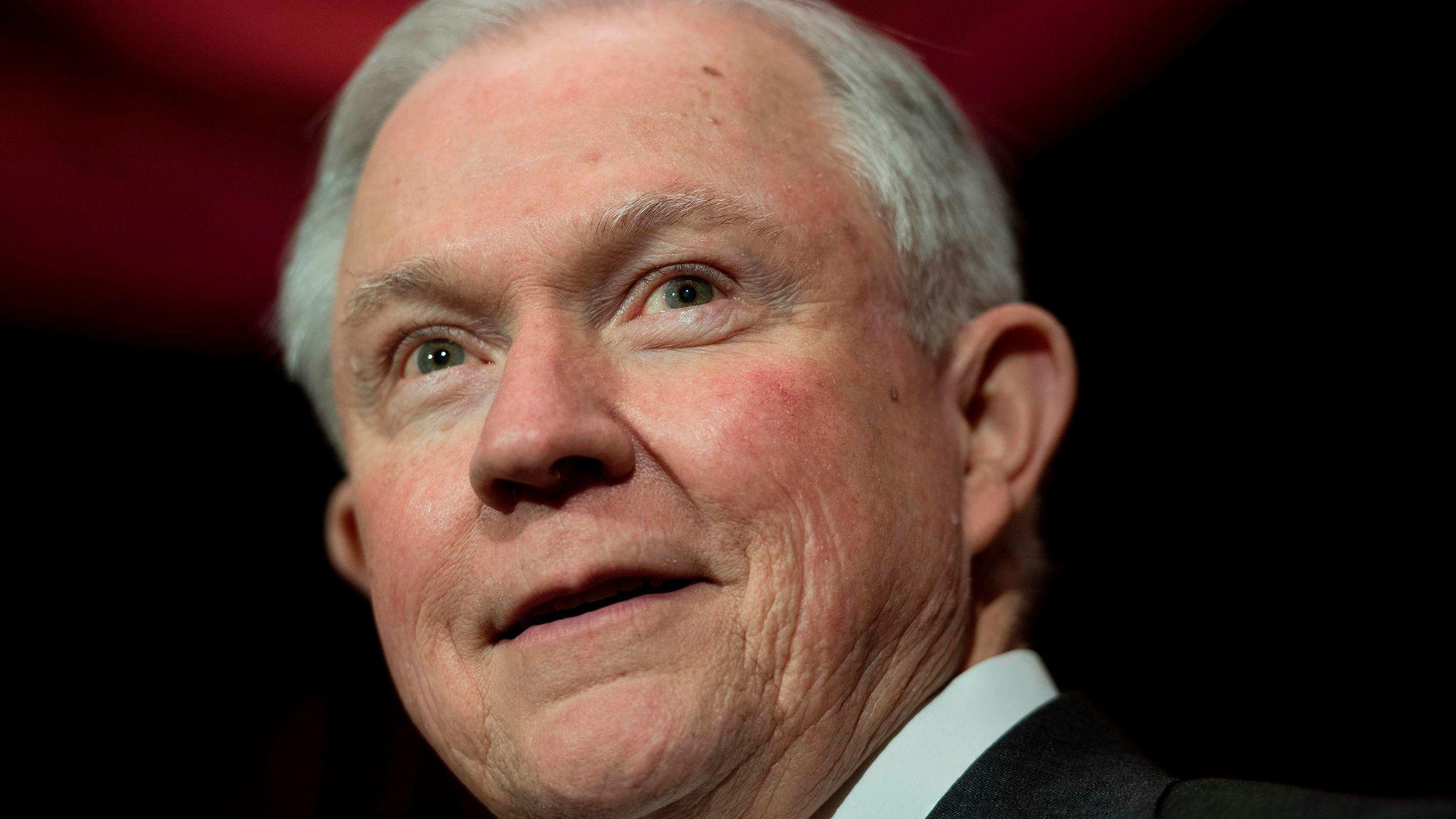 We unpack why revelations about Sessions' meeting with Russian Ambassador to the U.S. Sergey Kislyak twice last year could have a big impact on Trump and his closest associates.