Watch live: South Carolina takes down the Confederate flag
South Carolina has taken down the Confederate flag from the Capitol grounds after its state government voted to remove it following the fatal shootings of nine people at a historically African American church in Charleston, S.C.
More:
After days of charged debate inside and outside the Capitol, Gov. Nikki R. Haley on Thursday signed into law a historic bill to remove the flag from atop a 30-foot-tall pole on the building's front lawn. The flag is scheduled to down today at 10 a.m. EDT.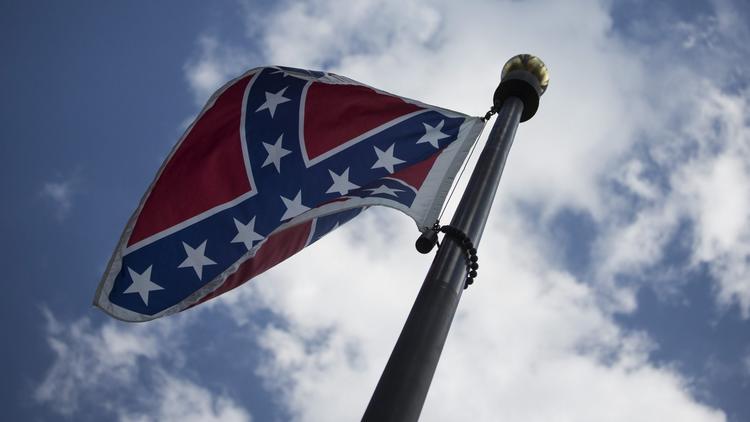 An enduring icon of the Confederacy is beginning to disappear.