Watch live: Hearing on California's death penalty
The U.S. 9th Circuit Court of Appeals is holding a hearing now on a lower-court decision that found California's death penalty system unconstitutional. Here's a look at the justices:
Judge Susan P. Graber, a Clinton appointee, has a reputation for being a stickler for rules.
Judge Johnnie B. Rawlinson, also a Clinton appointee, is a former career prosecutor from Nevada.
Judge Paul J. Watford, an Orange County native appointed by President Obama, spent about three years as a federal prosecutor before returning to private law practice. Watford has been considered a possible future contender for the U.S. Supreme Court.
More: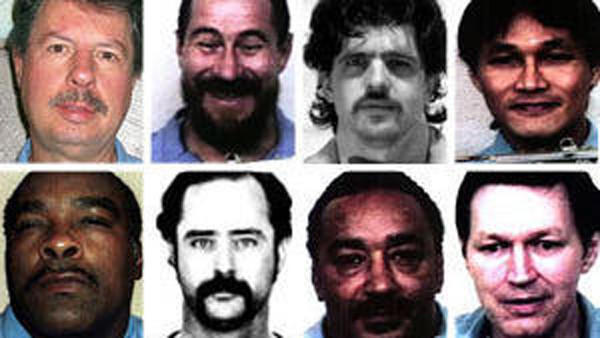 In his ruling that California's death penalty violates the U.S. Constitution's ban on cruel and unusual punishment, U.S. District Judge Cormac J. Carney noted that more than 850 people have been sentenced to death in California since 1978, when the state reinstated capital punishment, but only 13 have been executed.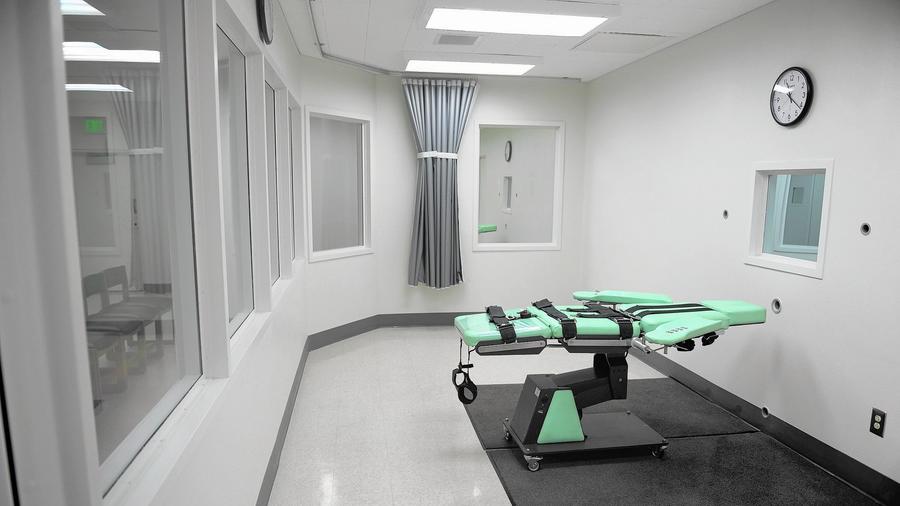 When a federal appeals court hears arguments Monday on the constitutionality of California's death penalty system, the judges' questions are likely to be more about legal procedure than the "dysfunction" in the way the state handles capital punishment.