Randall Roberts' best albums of 2014 so far
Summer offers ample time for the kind of concentrated listening that drives musical love affairs. Whether aboard a luxury liner headed for Alaska or in a hand-me-down Hyundai road-tripping to Joshua Tree, the season presents opportunities galore to catch up on hot records that plugged-in friends have had on repeat.

Below are 10 records released this year that I've been recommending to friends. The "best" so far? Sure, but don't expect the same list at the end of the year — or even the end of next week.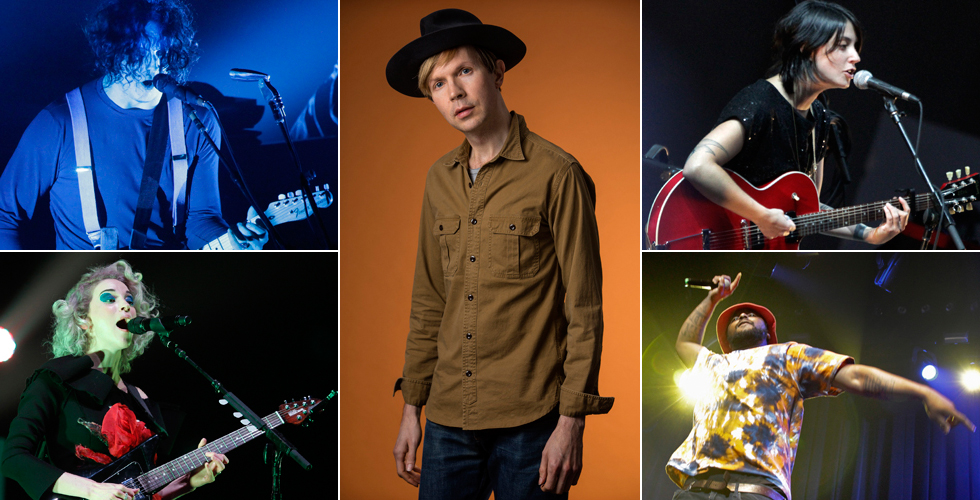 Photos: Michael Robinson Chavez/Los Angeles Times; Lawrence K. Ho/ Los Angeles Times; Youri Lenquette/Nonesuch; Allen J. Schaben/Los Angeles Times; Ricardo DeAratanha/Los Angeles Times; Lawrence K. Ho/Los Angeles Times; Angel Ceballos; Greetsia Tent; Travis P Ball; Brian Cassella/Chicago Tribune/MCT
Credits: Produced by Christy Khoshaba