Graphic
MOCA

Board: Meet the billionaires
Eli Broad
Laurence Graff
Victor Pinchuk
Steven A. Cohen
Daniel Loeb
Nancy Marks
Wallis Annenberg
Eli Broad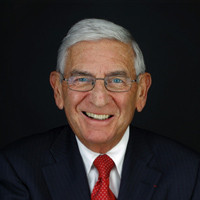 MOCA's leading donor made his fortune building homes and selling retirement investment plans. His $130-million Broad Collection museum is under construction across the street from MOCA's Grand Avenue building.
Laurence Graff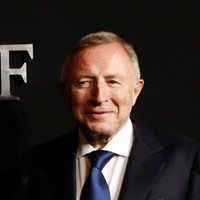 Graff is a London-based diamond merchant who last year bought one of Andy Warhol's "Silver Liz" silk-screened portraits, of Elizabeth Taylor. It was purchased for $16.3 million at a Christie's auction.
Victor Pinchuk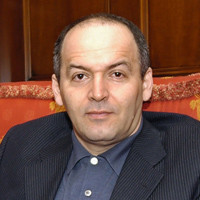 The Ukrainian industrialist aims to build an exquisite museum of his own in Kiev to replace the less fancy PinchukArtCentre he runs there.
Steven A. Cohen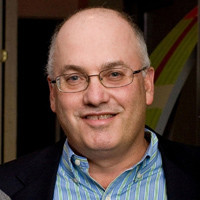 Forbes reports that Cohen, who runs an investment company in Connecticut, is worth $8.3 billion. In 2006, the Wall Street Journal reported that Cohen had spent $700 million on his art collection, including a Pollock drip painting he bought from David Geffen for $52 million.
Daniel Loeb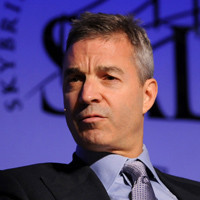 Loeb, who runs an investment company in New York City, has an estimated fortune of $1.2 billion. Loeb became interested in contemporary art while growing up in Santa Monica, according to MOCA's December 2010 announcement of his election to the board. His brother, Josh Loeb, is a Los Angeles restaurateur.
Nancy Marks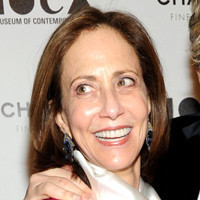 L.A.'s Oaktree Capital Management generates Marks' wealth. Her husband, Howard, heads the firm. In 2010, the couple, whose fortune is estimated at $1.5 billion, hosted the first installment of "Salons by the Shore," a three-part series moderated by MOCA Director Jeffrey Deitch in which they, Broad and Peter Morton, the former Hard Rock Cafe owner, opened their beachfront homes for discussions featuring artists such as Doug Aitken, Urs Fischer and Richard Price.
Wallis Annenberg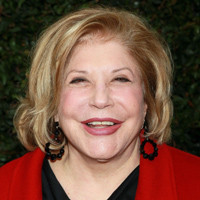 Not on the Forbes billionaires list, but she chairs the $1.5-billion, L.A.-based Annenberg Foundation. Like Broad, this summer's controversies saw her voicing support for Deitch and MOCA's current division. Annenberg is also on the board of the Los Angeles County Museum of Art.