Upcoming executions face scrutiny
State execution methods have drawn added scrutiny in recent months following botched lethal injections in Oklahoma and Ohio. In May, the U.S. Supreme Court temporarily halted the execution of a Missouri inmate who argued he was too sick to be put to death humanely, especially given the state's secrecy surrounding its lethal injection methods.
It's unclear what impact such scrutiny may have on the 32 states with capital punishment, including upcoming executions planned in Florida, Missouri, Ohio, Pennsylvania and Texas.
States have faced lethal injection drug shortages in recent years as manufacturers withdrew supplies in response to international protests. To solve the problem, they turned to new drugs and drug combinations as well as compounding pharmacies, which make the drugs without regulation by the U.S. Food and Drug Administration.
Some state officials have balked at releasing all the details of their new lethal injection procedures, citing privacy concerns. That has led to lawsuits by inmates and advocates, who complain that recent changes in lethal injection procedures call for more public scrutiny of the process. Here's a look at upcoming executions tracked by the nonprofit Death Penalty Information Center, including three scheduled for the same day in June.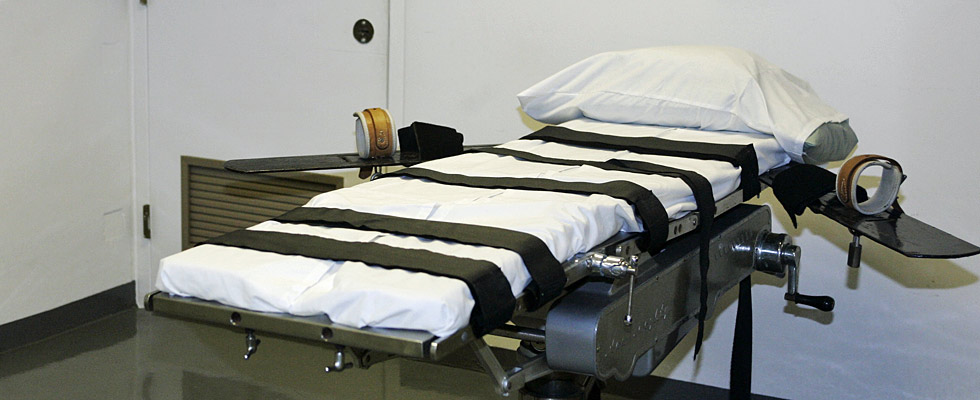 Top photo: Associated Press