Graphic
2012 brought big changes to the entertainment landscape
A canceled TV show with a devoted fan base comes back to life. A video game changes its ending. A comic turns her personal tragedy into unexpected fame.
Welcome to the world of online entertainment, where the interaction between fans and artists created a whole new dynamic in 2012. Ever-evolving technology and the subcultures that grow up around it resulted in some of the year's most fascinating stories on the Web and social networks.
There were the usual attention-grabbing fare that got millions of clicks until the next big thing happened — from Whitney Houston's death and the opening of the first "Hunger Games" movie to "The Walking Dead's" thrills and the rise of Honey Boo Boo.
But other stories had deeper implications because they shined a spotlight on the interactive digital landscape. We selected 10 that caught our attention in 2012; some focused on a celebrity or a personality, others on websites or trends. Each demonstrates the ways in which online participants are changing the traditional creative process.
— Patrick Kevin Day

Psy
Tig Notaro
Kickstarter
Rihanna-Chris Brown
Maker Studios
Pandora Radio
Psy
What happened:
Little known South Korean rapper Psy released a music video for the single "Gangnam Style" on his official YouTube channel and within two months it became the most-viewed video ever on YouTube.
Key stats:
More than 1 billion views on YouTube.
The result:
Psy takes America by storm, appearing on numerous TV shows and even getting "Meet the Press" host David Gregory to dance on live TV.
Why it matters:
The subject of "Gangnam Style" — the lifestyle of those living in an upscale neighborhood in Seoul — had little relevance to audiences outside of South Korea, but the song quickly became an international sensation anyway. (Psy's goofy little horse dance probably had a little to do with it). But just as "Star Trek" fans were able to instantly compare the differences between the American and Japanese versions of the "Star Trek Into Darkness" teaser when all were released online, this video demonstrates that the Internet is rapidly blending pop cultures into one.
More: 'Gangnam Style' exceeds 1 billion views on YouTube | S. Korean rapper Psy's 'Gangnam Style' is unstoppable | 'Gangnam Style' by Psy gets opera style treatment
Tig Notaro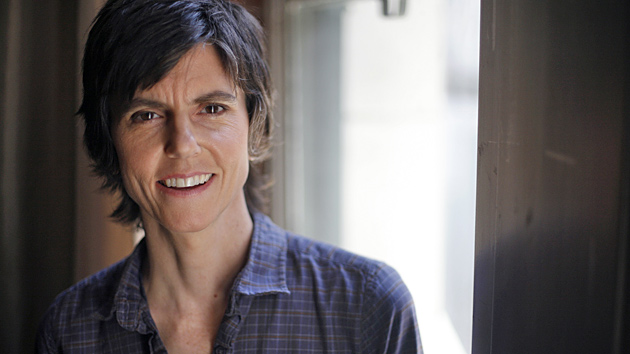 Kickstarter
What happened:
The website for crowd-funded projects such as video games, albums and prospective products has been around since 2009 but really came into its own this year. All 10 of its highest-funded projects happened in 2012. The top was the $10.2 million raised for the Pebble watch, a smartwatch designed to sync with an Android or iPhone that features an easy-to-read e-paper screen.
Key stats:
The three highest-funded projects were: $10.2 million for the Pebble e-paper watch, $8.6 million for the Ouya video-game console and $3.9 million for the video game "Project Eternity."
The result:
Video games are the big winners, with seven of the top 10 involving game-related technology.
Why it matters:
Developers with high profiles in the online gaming world, such as Chris Roberts, creator of the "Wing Commander" series, were able to bypass game publishing companies. As Roberts noted on his website, "Star Citizen," the biggest crowd-funded video game in history, with just more than $7 million raised from 101,000 people, will "cost less, be more creatively pure, and, most importantly, be built for the real core audience — not some corporate suit worried about including all the casual gamers."
More: Kickstarter reveals its crowdfunding stats | Indie films find financial backers online through Kickstarter
'

Arrested Development'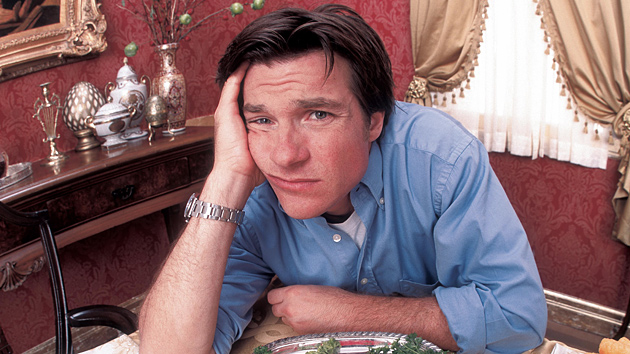 '

Kony 2012'

What happened:

A short online film created for the nonprofit organization Invisible Children to promote its crusade to bring Ugandan cult and militia leader Joseph Kony to justice became an unlikely viral sensation, despite its grim subject matter.

Key stats:

18.3 million views on Vimeo; 94.7 million views on YouTube.

The result:

The capture of Kony became a cause célèbre despite criticisms about the film's inaccuracies and simplifications, and the issue was embraced by politicians in Washington and elsewhere. Kony, however, remains at large.

Why it matters:

"Kony 2012" showed that viral video was not just about instant fame and pop cultural curiosities but could spur social action. However powerful the viral video may be, it remains an elusive prize, as the creators of "Kony 2012" realized when their follow-up, "Kony 2012 Part II — Beyond Famous" failed to catch on.

More: Group behind 'Kony 2012' wins new respect | Recapturing momentum on Kony
Rihanna-Chris Brown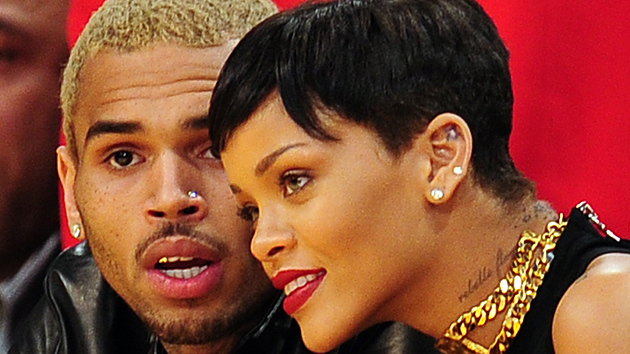 '

Mass Effect 3'

What happened:

"Mass Effect 3" was one of the most highly anticipated games of the year and sold more than 1.3 million copies the month it was released. However, fans were greatly let down by the final moments of the trilogy's concluding chapter. So a grass-roots effort was launched to urge game developer BioWare to issue a new ending while raising money through an online fundraising site for the charity Child's Play.

Key stats:

$80,000 raised for charity as part of the "Retake Mass Effect 3" effort.

The result:

The outcry worked and two weeks after the game's release, BioWare posted a statement on its website informing fans that it was working to address their concerns. A free, downloadable ending was released three months later.

Why it matters:

Though audience disappointment often leads to companies altering the artistic content of their products in various ways (director's cuts, special editions, etc.), the organized and near-instantaneous reaction to "Mass Effect 3" was possible only through the proliferation of message boards and online fundraising. Creators can defend their artistic rights, but few companies will risk alienating a highly organized fan base.
'

Innocence of Muslims'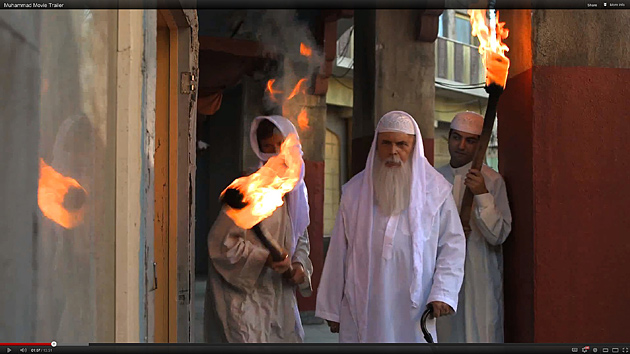 Maker Studios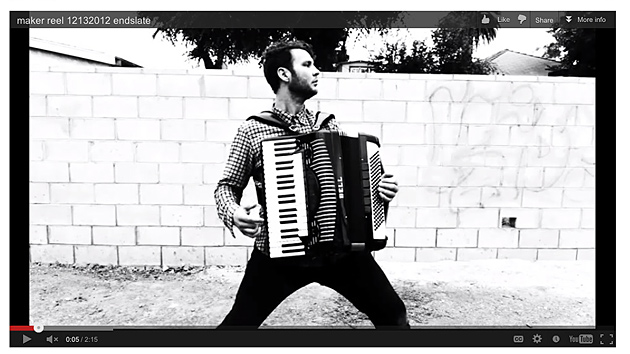 Pandora Radio