Could these be the best commencement speeches of 2014?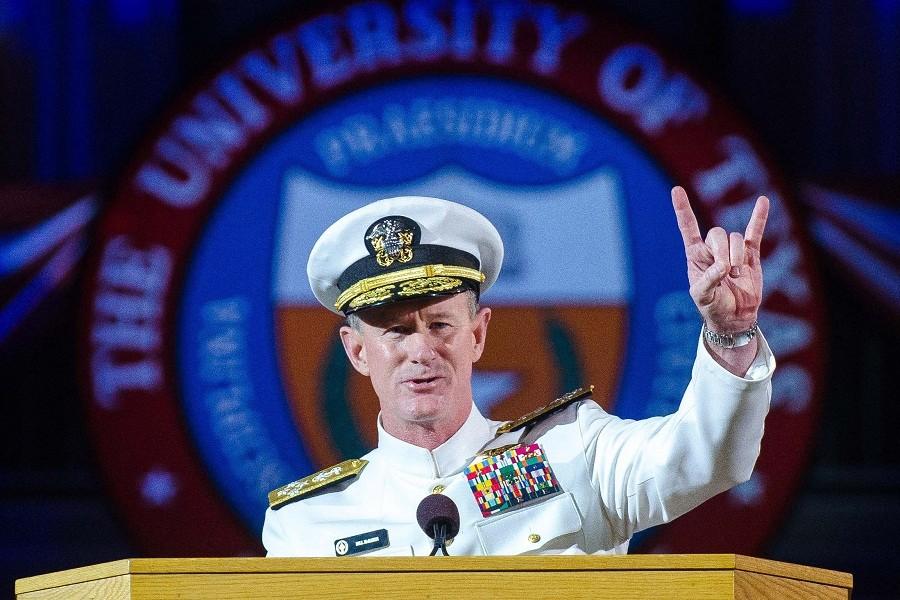 Graduates from the class of 2014 are probably making their beds every morning and will never look at a sugar cookie the same way after listening to what is among the most popular commencement speeches of the season.
The address by Navy Adm. William H. McRaven, who spoke at the University of Texas at Austin, has gone viral on YouTube, with its 10-point message on how to change the world. Hint: Don't ever, ever ring the bell.
McRaven, commander of U.S. Operations Special Command, drew on the lessons he learned during Navy SEAL basic training and had no idea that sharing his experience would inspire people nationwide, a Pentagon spokesman said.
The speech prompted some members of his training class to reconnect with him, and a Facebook page in his name is lined with comments praising him for sharing his decades-old tip sheet.
Although McRaven's address has dominated the first month of graduation season, several other speakers have also drawn viral responses by reminding graduates to fight discrimination, overcome self-doubt and open their ears to every idea.
Here are excerpts of what has been said to the class of 2014, including McRaven's stirring speech.
Top photo: U.S. Navy Adm. William McRaven speaking May 17 at the University of Texas at Austin. (Marsha Miller / University of Texas at Austin)