Interactive Graphic
Times music staff best of 2013 list
Beyoncé's stealth midnight release — a self-titled collection of new music and videos — may have arrived in near silence, but it rules The Times' Consensus Top Albums of 2013.
The list, which stretches to a dozen albums this year because of voting ties, pools the Top 10 lists from pop music critic Randall Roberts and seven other pop music staff writers, assigning 10 points for a No. 1 album, 9 points for a No. 2, 8 points for No. 3 and so on.
This year's contributors, in addition to Roberts, are pop music editor Lorraine Ali and staff writers Chris Barton, August Brown, Gerrick Kennedy, Randy Lewis, Todd Martens and Mikael Wood. Click on their names below to explore their picks.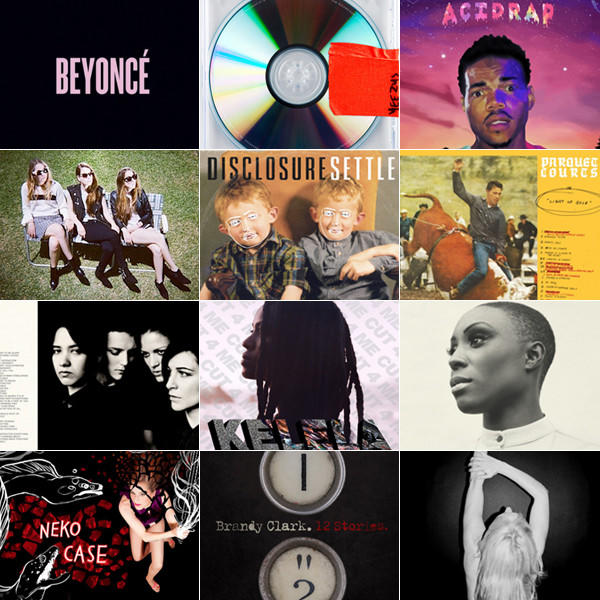 Beyoncé, "Beyoncé " (Parkwood/Columbia) (26 points, three ballots)
Kanye West, "Yeezus" (Def Jam) (23, three ballots)
Chance the Rapper, "Acid Rap" (self-released) (20 points, two ballots)
Haim, "Days Are Gone" (Columbia) (17 points, two ballots)
Disclosure, "Settle" (PMR/Cherrytree/Interscope) (15 points, two ballots)
(tie) Parquet Courts, "Light Up Gold" (What's Your Rupture) (14 points, two ballots)
Savages, "Silence Yourself" (Matador) (14 points, four ballots)
(tie) Kelela, "Cut 4 Me" (Fade To Mind) (13 points, two ballots)
Laura Mvula, "Sing To the Moon" (Columbia) (13 points, two ballots)
(tie) Neko Case, "The Worse Things Get, The Harder I Fight, The Harder I Fight, The More I Love You" (Anti-) (12 points, two ballots)
Brandy Clark, "12 Stories" (Slate Creek) (12 points, two ballots)
Laura Marling, "Once I Was An Eagle" (Ribbon) (12 points, two ballots)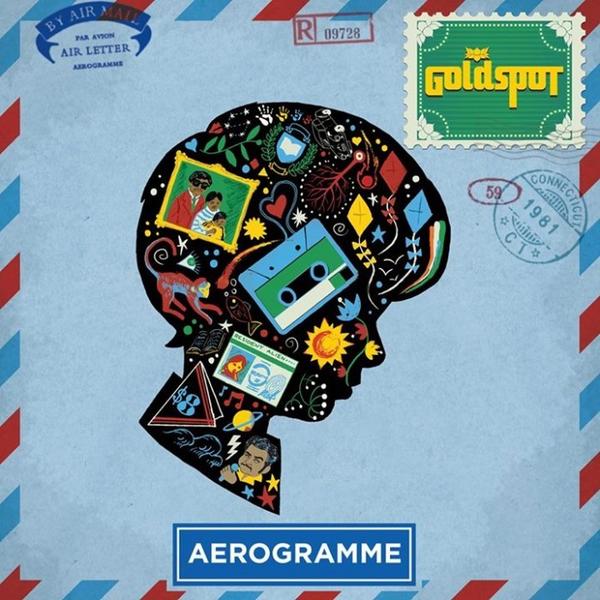 Goldspot, "Aerogramme" (Mt Hoboken / Nice Music Group)
Major Lazer, "Free the Universe" (Secretly Canadian)
Dog Blood, "Middle finger Pt. 2 EP" (OWSLA/Boysnoize Records)
Laura Mvula, "Sing To the Moon" (Columbia)
Beyoncé, "Beyoncé " (Parkwood/Columbia)
Parquet Courts, "Light Up Gold" (What's Your Rupture)
Bombino, "Nomad" (Nonesuch)
Savages, "Silence Yourself" (Matador)
Frikstailers, "En son de Paz" (ZZK Records)
MIA, "Mantangi" (N.E.E.T. Recordings/Interscope)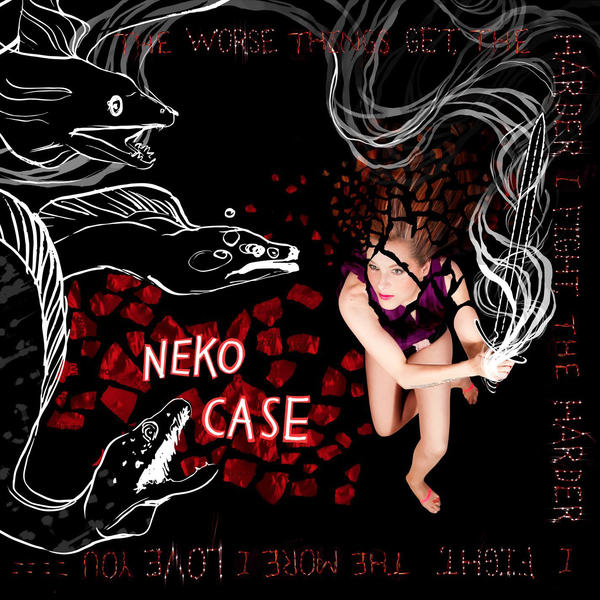 Neko Case, "The Worse Things Get, The Harder I Fight, The Harder I Fight, The More I Love You" (Anti-)
Jason Isbell, "Southeastern" (Southeastern Records)
Mikal Cronin, "MCII" (Merge)
William Tyler, "Impossible Truth" (Merge)
Laura Mvula, "Sing to the Moon" (Columbia)
Darkside, "Psychic" (Matador)
Laura Marling, "Once I Was an Eagle" (Ribbon)
Bombino, "Nomad" (Nonesuch)
Savages, "Silence Yourself" (Matador)
Pan American, "Cloud Room, Glass Room" (Kranky)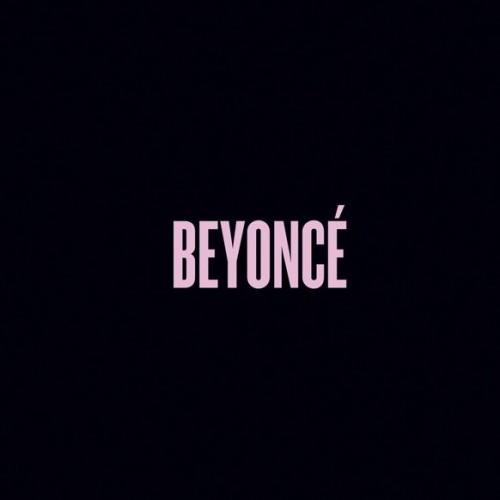 Beyoncé, "Beyoncé" (Columbia)
Haim, "Days Are Gone" (Columbia)
Savages, "Silence Yourself" (Matador)
Disclosure, "Settle" (Cherrytree)
Jai Paul, "Jai Paul" (self-released)
Kanye West, "Yeezus" (Def Jam)
Jon Hopkins, "Immunity" (Domino)
Earl Sweatshirt, "Doris" (Columbia)
Sky Ferreira, "Night Time My Time" (Capitol)
Juicy J, "Stay Trippy" (Taylor Gang)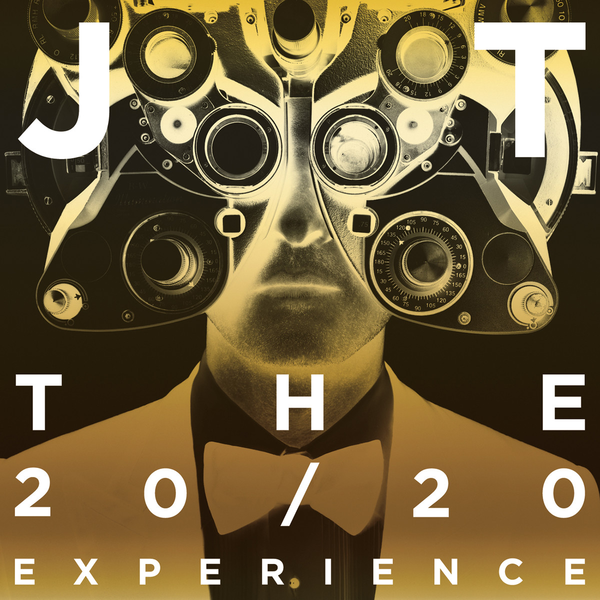 Beyoncé, "Beyoncé" (Parkwood/Columbia)
Justin Timberlake, "The 20/20 Experience – The Complete Experience" (RCA)
Kelela, "Cut 4 Me," (Fade To Mind)
Quadron, "Avalanche" (Vested In Culture/Epic)
Travis Garland, "Travis Garland" (Stereotypes Music)
Drake, "Nothing Was the Same" (Young Money/Republic)
Jhené Aiko, "Sail Out" (Artium/Def Jam)
Disclosure, "Settle" (Interscope)
J. Cole, "Born Sinner" (Roc Nation/Columbia)
Daft Punk, "Random Access Memories" (Columbia)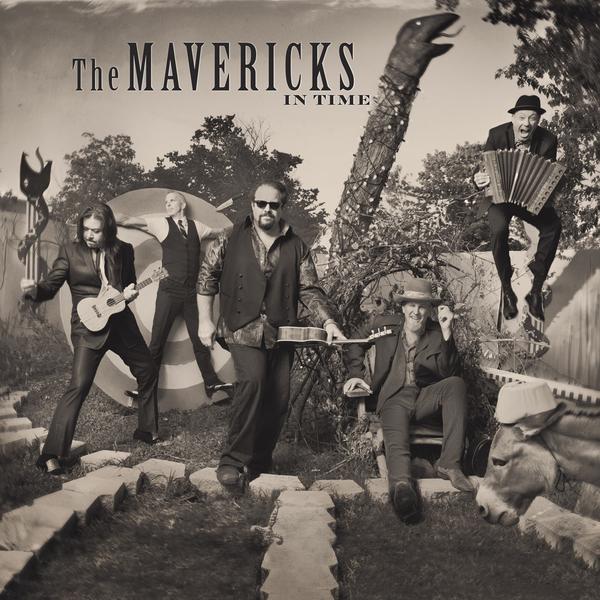 The Mavericks, "In Time" (Valory)
Sam Baker, "Say Grace" (self-released)
Brandy Clark, "12 Stories" (Slate Creek)
Buddy Miller and Jim Lauderdale, "Buddy and Jim" (New West)
Emmylou Harris and Rodney Crowell, "Old Yellow Moon" (Nonesuch)
Anna Calvi, "One Breath" (Domino)
Tom Jones, "Spirit in the Room" (Rounder)
Sam Phillips, "Push Any Button" (Littlebox)
Over the Rhine, "Meet Me At the Edge of the World" (Great Speckled Dog)
Various Artists, "Divided & United: The Songs of the Civil War" (ATO)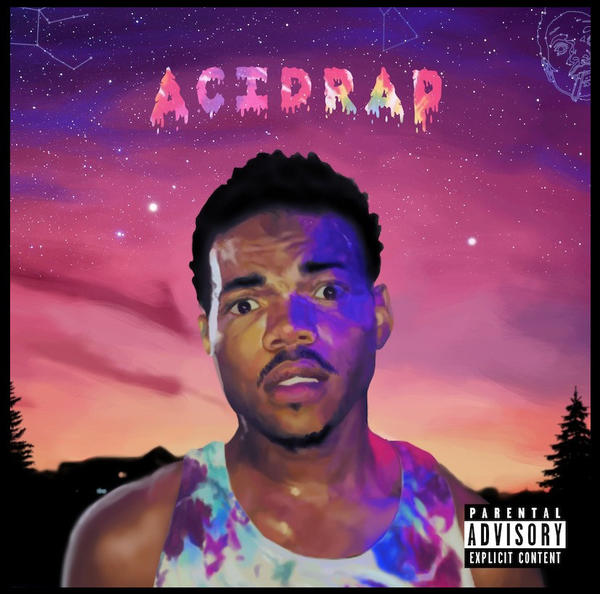 Chance the Rapper, "Acid Rap" (chanceraps.com)
Parquet Courts, "Light Up Gold" (What's Your Rupture)
Blood Orange, "Cupid Deluxe." (Domino)
Savages, "Silence Yourlself." (Matador)
Indians, "Somewhere Else" (4AD)
Kelela, "Cut 4 Me" (Fade to Mind)
Superchunk, "I Hate Music" (Merge)
Rhye, "Woman" (Universal Republic)
Neko Case, "The Worse Things Get, The Harder I Fight, The Harder I Fight, The More I Love You" (Anti-)
Willis Earl Beal, "Nobody Knows" (XL Recordings)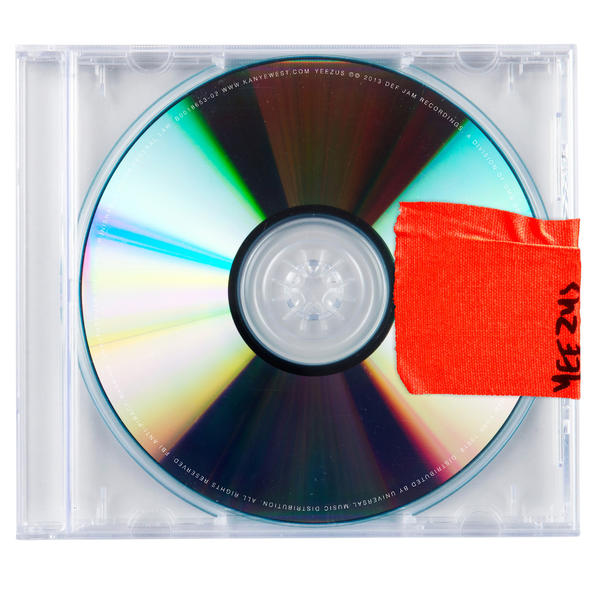 Chance the Rapper, "Acid Rap." (self-released)
Kanye West, "Yeezus." (Def Jam)
Laura Marling, "Once I Was An Eagle." (Ribbon Music)
Daft Punk, "Random Access Memories" (Columbia)
Queens of the Stone Age, "Like Clockwork" (Matador)
Arcade Fire, "Reflektor." (Merge)
Brandy Clark, "12 Stories." (Slate Creek)
Various Artists, "Spring Breakers" soundtrack (Big Beat/Atlantic)
Earl Sweatshirt, "Doris" (Tan Cressida/Sony)
North Mississippi Allstars, "World Boogie Is Coming" (Songs of the South)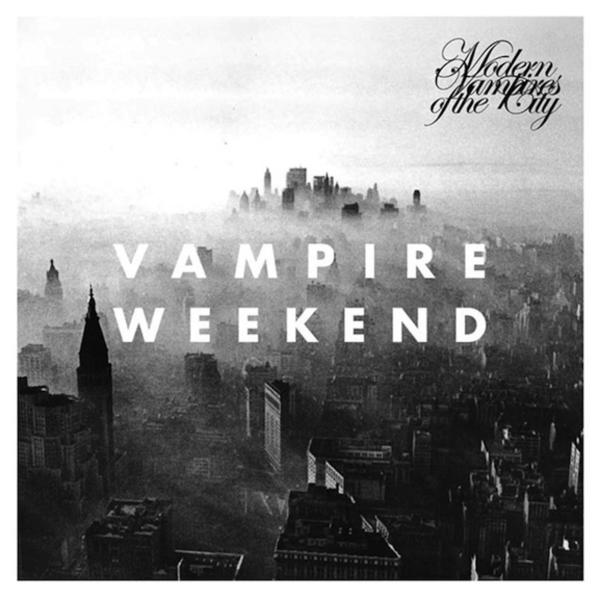 Vampire Weekend, "Modern Vampires of the City" (XL)
Kanye West, "Yeezus" (Def Jam)
Haim, "Days Are Gone" (Columbia)
Kacey Musgraves, "Same Trailer Different Park" (Mercury Nashville)
Sky Ferreira, "Night Time, My Time" (Capitol)
Disclosure, "Settle" (PMR/Cherrytree/Interscope)
George Strait, "Love Is Everything" (MCA Nashville)
Ariana Grande, "Yours Truly" (Republic)
Celine Dion, "Loved Me Back to Life" (Columbia)
Rhye, "Woman" (Innovative Leisure/Loma Vista/Republic)