Best music of 2012
Times music staff best of 2012 list
In a broadly scattered year, Los Angeles Times pop music writers widely agreed on only two albums from 2012, handily naming Frank Ocean's breakthrough solo album "Channel Orange" the best of the year, followed at a safe distance by another Angeleno rapper, Kendrick Lamar, whose debut album "good kid, m.A.A.d city" finished in the No. 2 spot.
Ocean's album made seven of eight writers' Top 10 best lists, while Lamar's CD finished in six of the Top 10 lists. Times pop music critic Randall Roberts and three other writers named "Channel Orange" album of the year.
This year's contributors, in addition to Roberts, are pop music editor Lorraine Ali and staff writers Chris Barton, August Brown, Gerrick Kennedy, Randy Lewis, Todd Martens and Mikael Wood. Click on their names below to explore their picks.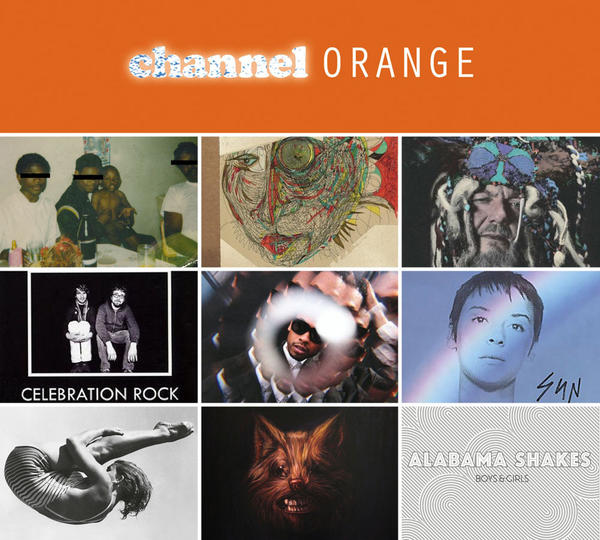 Frank Ocean, "Channel Orange" (Def Jam) (62)
Kendrick Lamar, "good kid, m.A.A.d. city" (Aftermath/Interscope) (43)
Fiona Apple, "The Idler Wheel…." (Epic) (17)
Dr. John, "Locked Down" (Nonesuch) (17)
Japandroids, "Celebration Rock" (Polyvinyl) (16)
Miguel, "Kaleidoscope Dream" (RCA) (15)
Cat Power, "Sun" (Matador) (14)
Andy Stott, "Luxury Problems" (Modern Love) (14)
Swans, "The Seer" (Young God) (13)
Alabama Shakes, "Boys & Girls" (ATO) (12)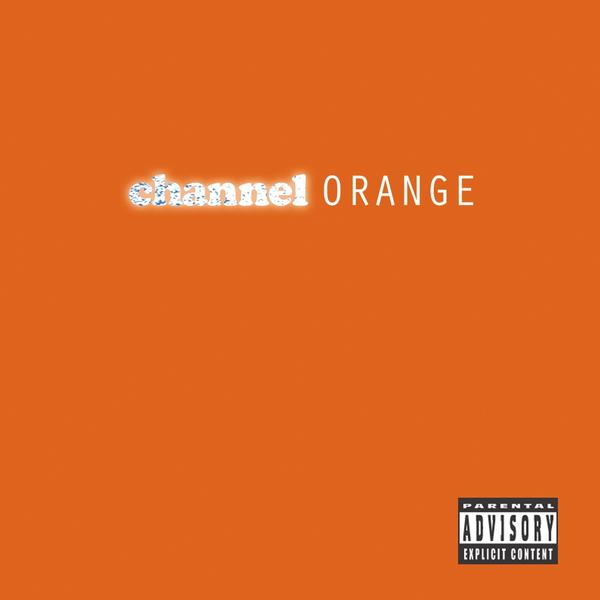 Frank Ocean "Channel Orange" (Def Jam)
Fiona Apple "The Idler Wheel…." (Epic)
Kendrick Lamar "good kid, m.A.A.d. city" (Aftermath/Interscope)
Andy Stott "Luxury Problems" (Modern Love)
Dr. John "Locked Down" (Nonesuch)
Alabama Shakes "Boys & Girls" (ATO)
Café Tacuba "El Objeto Antes Llamado Disco" (Universal Music)
Django Django, "Django Django" (Ribbon Music)
Julia Holter "Ekstasis" (RVNG)
Swans "The Seer" (Young God)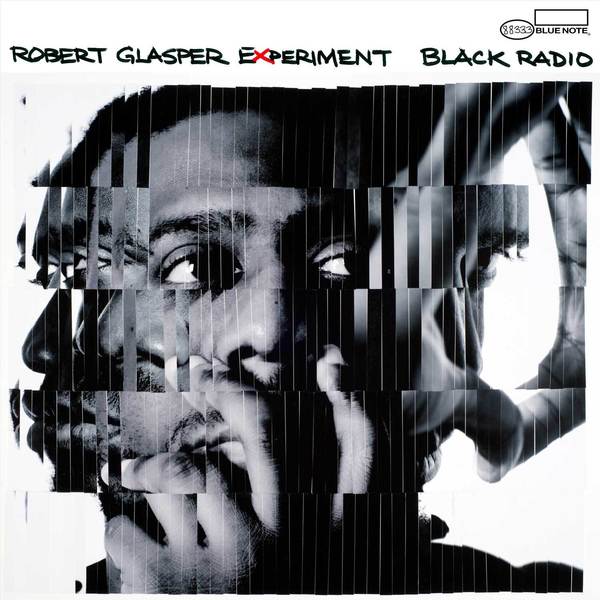 Frank Ocean "Channel Orange" (Def Jam)
Alabama Shakes "Boys & Girls" (ATO)
Robert Glasper "Black Radio" (Blue Note)
Nas "Life Is Good" (Def Jam)
Kendrick Lamar "good kid, mA.A.d city." (Interscope TDE)
Japandroids, "Celebration Rock" (Polyvinyl)
Dan Deacon "America" (Domino)
Lianne La Havas, "Is Your Love Big Enough?" (Nonesuch)
Jack White "Blunderbuss" (Third Man Records/XL Recordings)
Bobby Womack "Bravest Man in the Universe" (XL Recordings)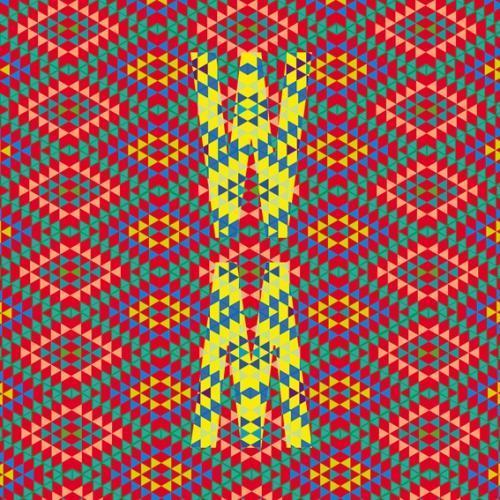 Swans, "The Seer" (Young God)
Cat Power "Sun" (Matador)
Frank Ocean, "Channel Orange" (Def Jam)
Dr. John, "Locked Down" (Nonesuch)
Sharon Van Etten, "Tramp" (Jagjaguwar)
Japandroids, "Celebration Rock" (Polyvinyl)
Beth Orton, "Sugaring Season" (Anti-)
Goat, "World Music" (Rocket)
Kathleen Edwards, "Voyageur" (Zoe / Rounder)
Godspeed You! Black Emperor, "Allelujah! Don't Bend! Ascend!" (Constellation)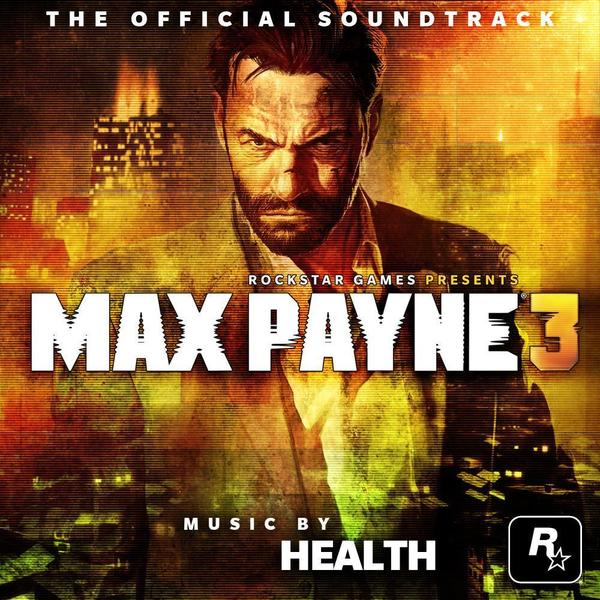 Kendrick Lamar, 'good kid, m.A.A.d. city" (Aftermath/Interscope)
Frank Ocean, "Channel Orange" (Def Jam)
Fiona Apple, "The Idler Wheel..." (Epic)
Andy Stott, "Luxury Problems" (Modern Love)
Miguel, "Kaleidoscope Dreams" (RCA)
Taylor Swift, "Red" (Big Machine)
Health, "Max Payne 3 OST" (Videogame)
Kesha, "Warrior" (RCA)
Ricardo Villalobos, "Dependent & Happy" (Perlon)
Bat for Lashes, "The Haunted Man" (Capitol)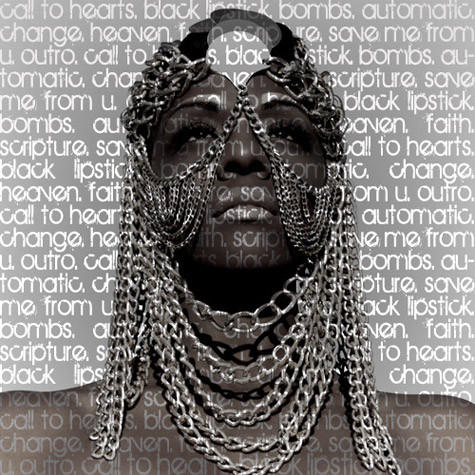 Frank Ocean, "Channel Orange" (Def Jam)
Miguel, "Kaleidoscope Dream" (RCA)
Melanie Fiona, "The MF Life" (Universal Republic)
Kendrick Lamar, "good kid, m.A.A.d city" (Aftermath/Interscope)
Brandy, "Two Eleven" (RCA)
Dawn Richard, "Armor On" (Self release)
Nas, "Life Is Good" (Def Jam)
Emeli Sandé, "Our Version of Events" (Virgin)
Jessie Ware, "Devotion" (PMR)
Pink, "The Truth About Love" (RCA)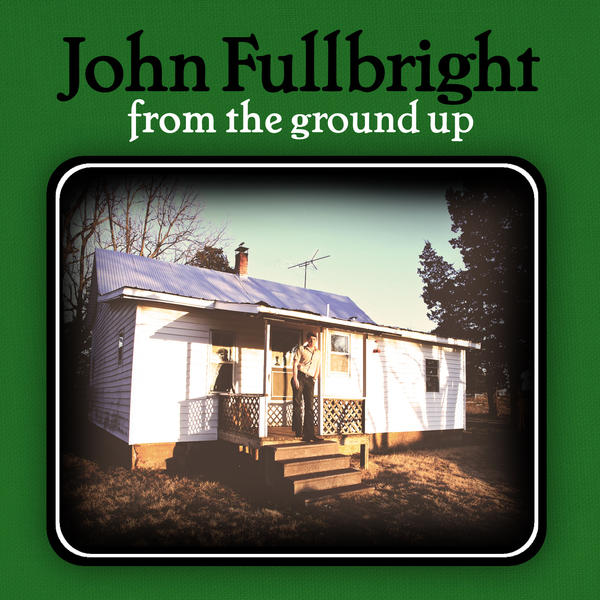 David Byrne & St. Vincent, "Love This Giant" (4AD)
Bob Dylan, "Tempest" (Columbia)
John Fullbright, "From the Ground Up" (Blue Door)
Bahamas, "Barchords" (Brushfire)
Lavender Diamond, "Incorruptible Heart" (Paracadute)
Frank Ocean "Channel Orange" (Def Jam)
Jamey Johnson "Living for a Song: A Tribute to Hank Cochran" (Mercury Nashville)
Kendrick Lamar, "good kid, m.A.A.d city" (Aftermath/Interscope)
Neil Young & Crazy Horse "Psychedelic Pill" (Reprise)
Taylor Swift "Red" (Big Machine)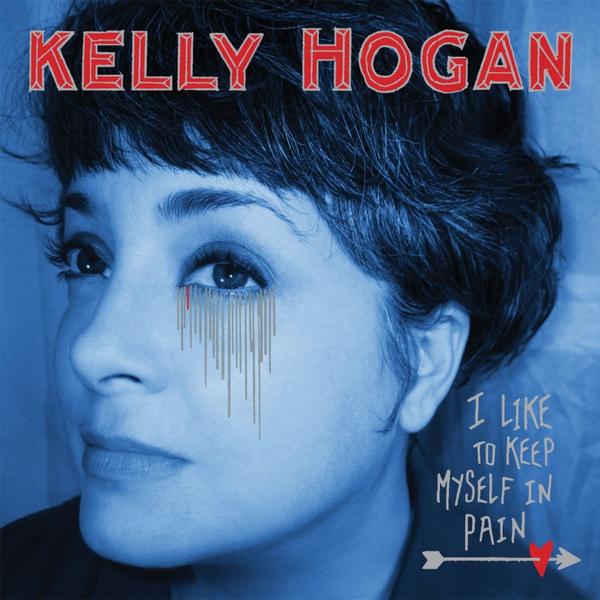 Frank Ocean, "Channel Orange" (Def Jam)
Kelly Hogan, "I Like to Keep Myself in Pain" (Anti-)
El-P, "Cancer for Cure" (Fat Possum)
Passion Pit, "Gossamer" (Columbia)
Japandroids, "Celebration Rock" (Polyvinyl)
Cat Power, "Sun" (Matador)
Dr. John, 'Locked Down" (Nonesuch)
The Coup, "Sorry to Bother You" (Anti-)
Sharon Van Etten, "Tramp" (Jagjaguwar)
Lupe Fiasco, "Food & Liquor II: The Great American Rap Album Pt. 1" (Atlantic)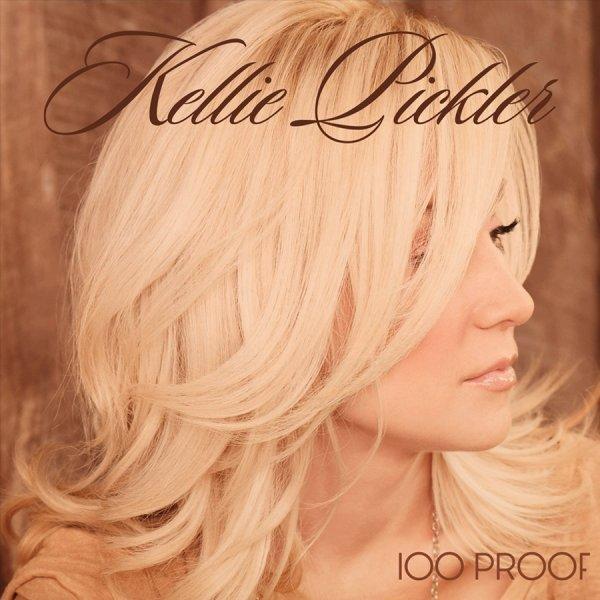 Ellie Goulding, "Halcyon" (Cherrytree/Interscope)
Kendrick Lamar, "good kid, m.A.A.d city" (Aftermath/Interscope)
Bruno Mars, "Unorthodox Jukebox" (Atlantic)
Jamey Johnson, "Living for a Song: A Tribute to Hank Cochran" (Mercury Nashville)
Dirty Projectors, "Swing Lo Magellan" (Domino)
Kellie Pickler, "100 Proof" (BNA)
Justin Bieber, "Believe" (Schoolboy/RBMG/Island Def Jam)
Rick Ross, "God Forgives, I Don't" (Def Jam)
Dwight Yoakam, "3 Pears" (Warner Bros.)
Lionel Richie, "Tuskegee" (Mercury Nashville)