Interactive Graphic
Best of 2013: Entertainment and culture
In this time when news is disseminated ever more quickly, we asked our critics to list the best of culture in 2013 in tweet form. Explore the lists here and click through for their tweets, as well as their more in-depth essays.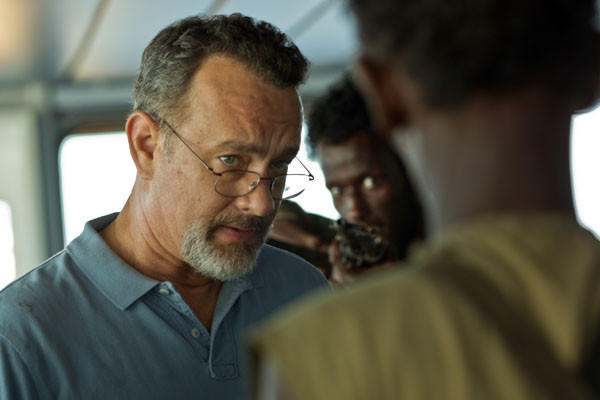 "Captain Phillips"
"American Hustle"
"Frances Ha"
"Fruitvale Station"
"Gravity"
"Her"
"Inside Llewyn Davis"
"The Invisible Woman"
"Nebraska"
"Short Term 12"
"12 Years a Slave"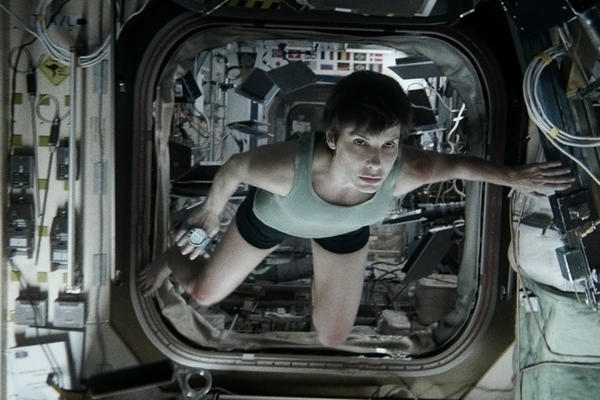 "Gravity"
"American Hustle"
"12 Years a Slave," "The Butler," "Fruitvale Station"
"Her"
"Blue is the Warmest Color"
"Inside Llewyn Davis"
"Nebraska," "Mud"
"Saving Mr. Banks," "Philomena"
"The Armstrong Lie," "Inequality for All," "The Unknown Known"
"Frozen," "The Way Way Back"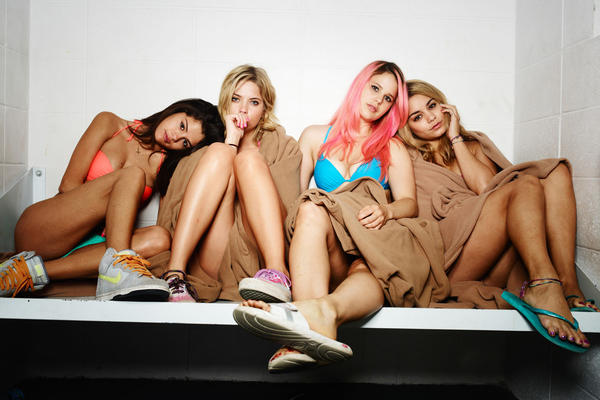 "Spring Breakers"
"Upstream Color"
"Computer Chess"
"Frances Ha"
"Her"
"Post Tenebras Lux"
"After Tiller"
"The Bling Ring"
"Ain't Them Bodies Saints"
"A Touch of Sin"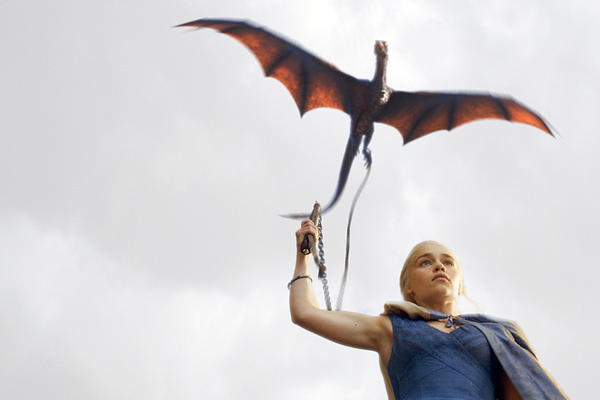 "Game of Thrones"
"Orange is the New Black"
"Breaking Bad"
"The Good Wife"
"Parks and Recreation"
"Rectify"
"Enlightened"
"Borgen"
"Last Tango in Halifax"
"Homeland"
"Foyle's War"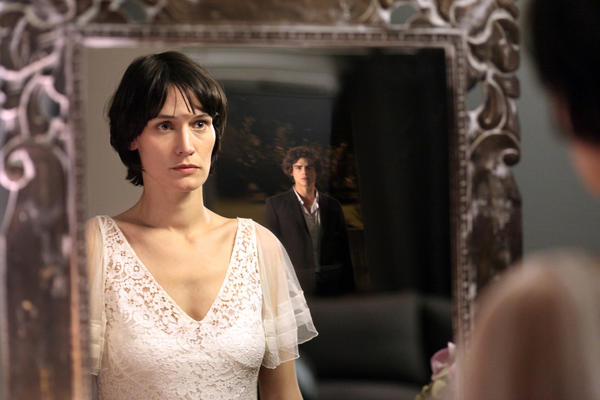 "The Returned"
"Inside Amy Schumer"
"Drunk History"
"Top of the Lake"
"Moone Boy," "Family Tree"
"MasterChef Junior"
"The Hollow Crown"
"Incredible Crew"
"Only the Young"
"Please Like Me," "The Fosters"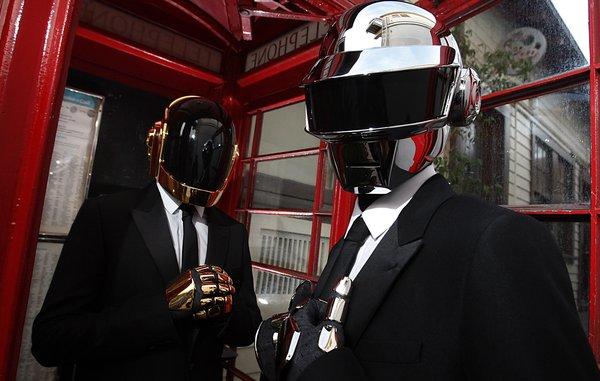 "Random Access Memories," Daft Punk
"Spring Breakers" soundtrack
"Doris," Earl Sweatshirt
"Reflektor," Arcade Fire
"12 Stories," Brandy Clark
"Like Clockwork," Queens of the Stone Age
"Once I Was an Eagle," Laura Marling
"Acid Rap," Chance the Rapper
"World Boogie Is Coming," North Mississippi All-Stars
"Yeezus," Kanye West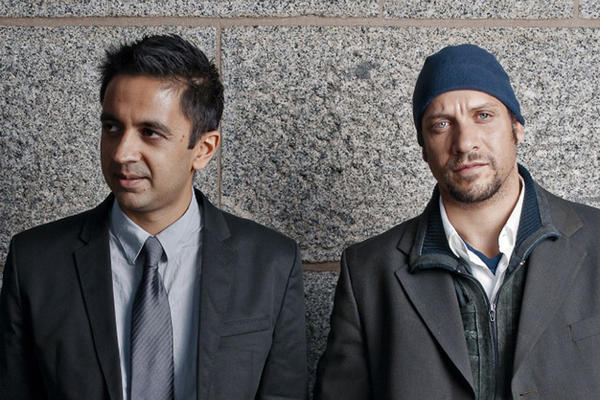 "Holding It Down: The Veterans' Dreams Project," Vijay Iyer, Mike Ladd
"Hagar's Song," Charles Lloyd, Jason Moran
"Coin Coin Chapter Two: Mississippi Moonchile," Matana Roberts
"Tootie's Tempo," Albert Heath
"Chants," Craig Taborn Trio
"Dysomnia," Dawn of Midi
"Moment & the Message," Jonathan Finlayson
"Womanchild," Cécile McLorin Salvant
"Four Directions," Marc Cary Focus Trio
"Unfold Ordinary Mind," Ben Goldberg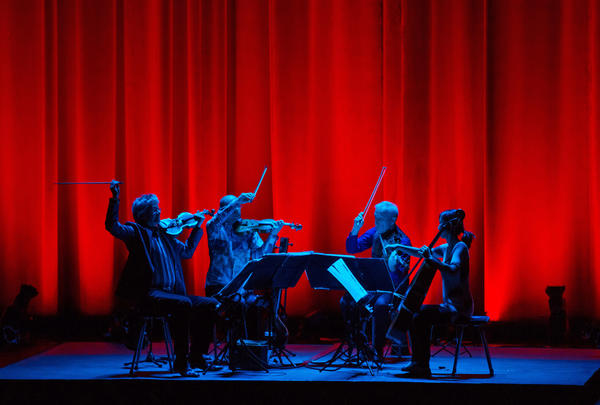 Kronos Quartet's 40th anniversary
Walt Disney Concert Hall turns 10
"The Perfect American," Phillip Glass
Bavarian Opera stages Richard Wagner's Ring Cycle
LA Phil's Youth Orchestra of Los Angeles go to London
Esa-Pekka Salonen's L.A. reprise
"Written on Skin," Royal Opera House
"Stones in her Mouth," Lemi Ponifasio
"Invisible Cities," Christopher Cerrone
Christian Gerhaher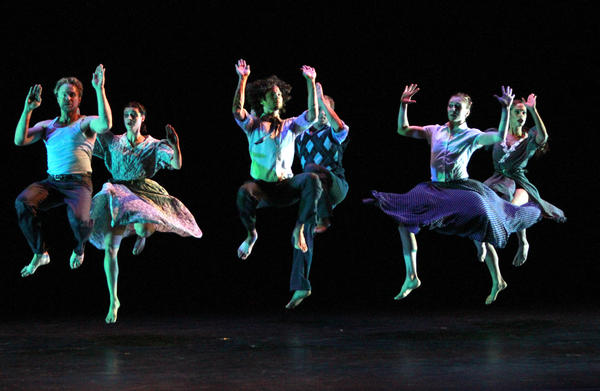 The Barak Ballet's inaugural performance
Mark Morris Dance Group at CSUN
"Kollide"
"Rite of Spring"
"Chamber"
"Matthew Bourne's Sleeping Beauty"
"Azimuth"
"Stardust"
"La Sonnambula"
Festival Ballet Theatre gala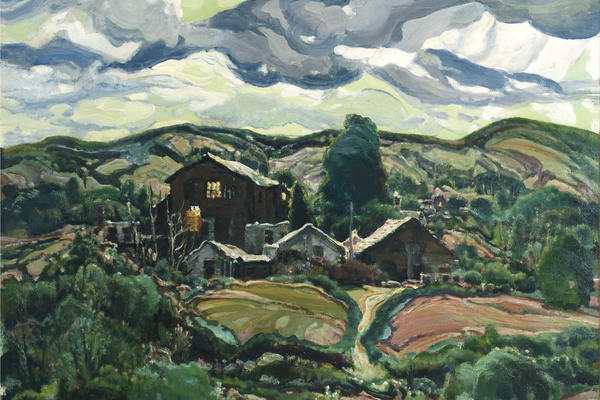 Charles Reiffel
"Sicily: Art and Invention Between Greece and Rome"
Laura Owens and Lari Pittman
James Turrell
"War/Photography: Images of Armed Conflict and Its Aftermath"
"Painting in Place"
"Face to Face to Face: Flanders, Florence and Renaissance Painting"
Forrest Bess
"John Divola: As Far as I Could Get"
Richard Diebenkorn: The Berkeley Years, 1953-1966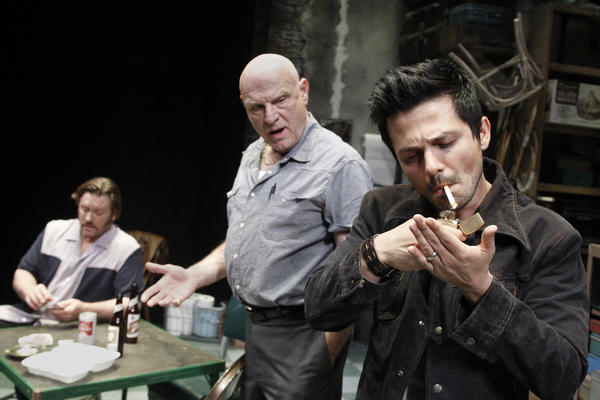 "American Buffalo"
"Dying City"
"Joe Turner's Come and Gone"
"The Nether"
"Prometheus Bound"
"Pygmalion"
"R II"
"Rodney King"
"Shun-kin"
"Side Show"
"The Whale"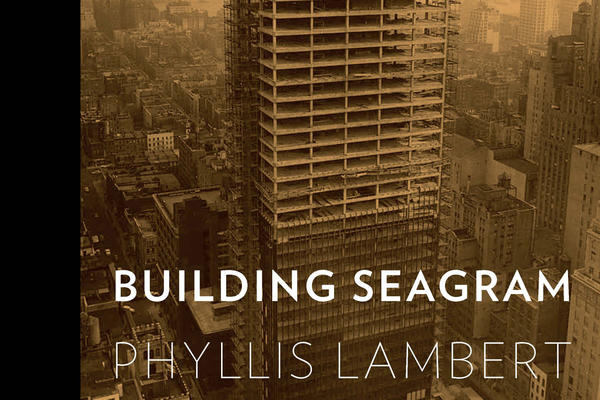 "Building Seagram"
Citibike
Cornfield Arroyo Seco Specific Plan
"Everything Loose Will Land"
4 World Trade Center
"Her"
"Invisible Cities"
"Never Built Los Angeles"
"Steve McQueen at Schaulager"
Women in Design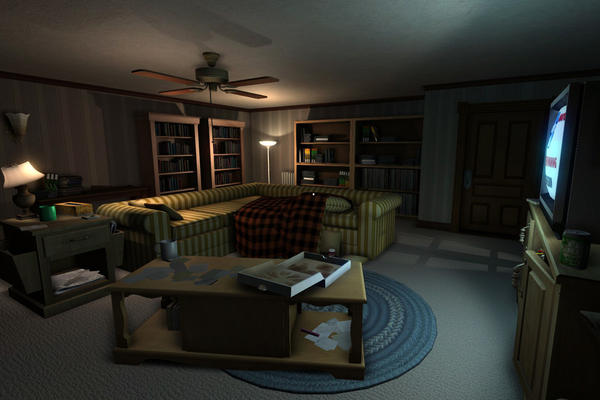 "Gone Home"
"Papers, Please"
"Super Mario 3D World"
"The Stanley Parable"
"Fire Emblem: Awakening"
"The Last of Us"
"The Cave"
"Tearaway"
"Device 6"
"Gunpoint"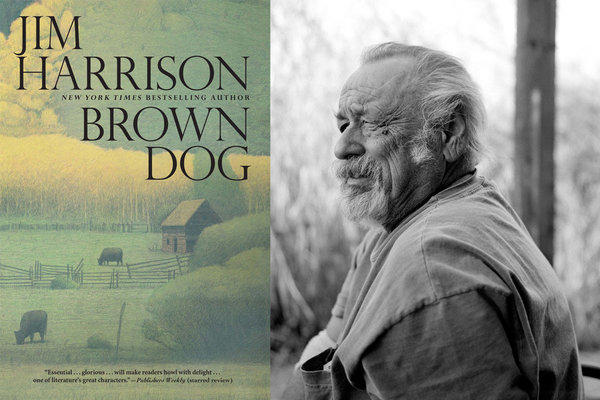 "Brown Dog: Novellas," Jim Harrison
"Darling: A Spiritual Autobiography," Richard Rodriguez
"The Faraway Nearby," Rebecca Solnit
"The Flamethrowers," Rachel Kushner
"The Great War," Joe Sacco
"Harvest," Jim Crace
"Never Built Los Angeles," Greg Goldin & Sam Lubell
"A Tale for the Time Being," Ruth Ozeki
"Tenth of December," George Saunders
"White Girls," Hilton Als