Power Rankings
The Times'
NFL

rankings (after Week 7)

by Lance Pugmire
Idle Atlanta retains the top spot, but there is one new team in the top 10 after Seattle drops out.

Up: Steelers + 6 | Down: Ravens - 6

1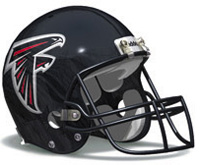 falcons
6-0
0
Had bye week before forcing the 1972 Miami Dolphins to gather and see if unbeaten streak can survive trip to Eagles.
2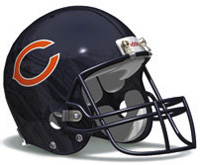 bears
5-1
1
Brian Urlacher and Co. have given up NFL-low 78 points this season, and were at their best shutting down Detroit in the red zone Monday night.
3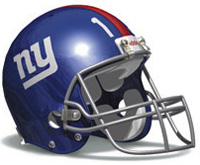 giants
5-2
1
QB Eli Manning knows how to deal with late-game pressure and take a hit as he positions for a third ring.
4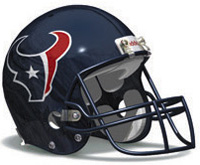 texans
6-1
1
Points record and 420 yards against Ravens reveals why they're the elite AFC team now. Have bye this week.
5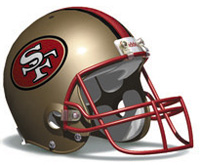 49ers
5-2
2
Rebounded from Giants beating with grit against division-rival Seahawks. Face another division foe at Arizona this week.
6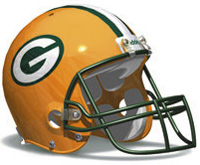 packers
4-3
3
Pass protection for QB Aaaron Rodgers deserves applause considering Rams' success at home. Rodgers was 30 of 37 in win.
7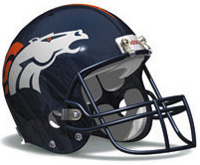 broncos
3-3
1
Slide upward with bye but stiff schedule hasn't entirely yielded with Drew Brees and Saints coming to town. Can they match expected pass-fest?
8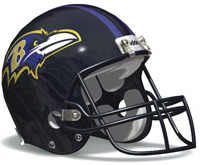 ravens
5-2
6
Defensive absences, step backward by QB Joe Flacco (21 of 43, two INTs) minimized return of Terrell Suggs. Get bye now to regroup with who's left.
9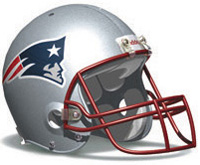 patriots
4-3
1
Nearly blew another late lead until a Jets WR dropped pass wide open. Coach Belichick can't like allowing so much to Mark Sanchez.
10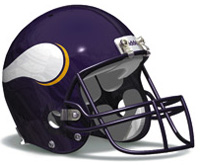 vikings
5-2
2
RB Adrian Peterson makes strongest case yet (153 yards) he's back to full health, seven sacks good omen with visiting Buccaneers up Thursday.
11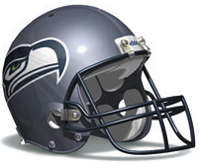 seahawks
4-3
5
Loss at 49ers showed they could clearly use more offensive tools, and that scenario could play out again in Detroit.
12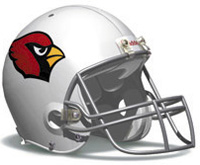 cardinals
4-3
1
Third straight loss where they hadn't won in 35 years (Minnesota) alarming with pass protection failing. Big game vs. 49ers at home Monday.
13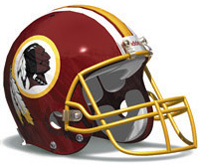 redskins
3-4
0
Hard to punish them in poll after respected effort at Giants. RB Alfred Morris (120 yards) a treasured addition with RG III, another tough test at Steelers now.
14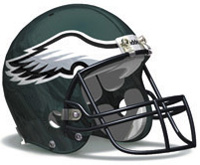 eagles
3-3
0
Changing defensive coordinator could prove stop-gap if turnovers don't stop. Now, QB Michael Vick tested by former team Falcons.
15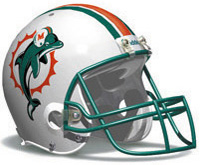 dolphins
3-3
0
Improved play encouraging as they get chance to avenge prior OT home loss to Jets. K Dan Carpenter needs to make kicks this time.
16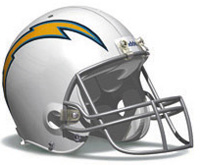 chargers
3-3
0
Tried to lay low after QB Rivers revealed pressure cracks, but then became subject of NFL probe for using sticky substance in loss.
17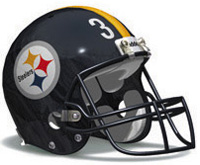 steelers
3-3
6
Found a way despite depleted roster to win first road game. Can they endure absences as games like Redskins Sunday continue?
18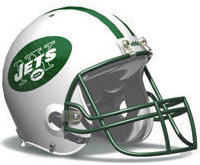 jets
3-4
1
Should've beat the Patriots, but didn't. WR Jeremy Kerley shined again (120 yards) and QB Sanchez looked his best yet.
19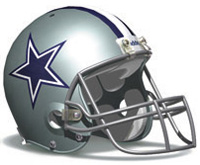 cowboys
3-3
2
Stared at abyss of fourth-quarter deficit at Panthers before rallying to make home rematch with Giants this week meaningful.
20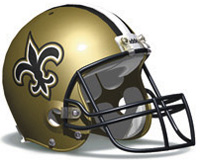 saints
2-4
2
QB Drew Brees shows again he can shred at a desperate moment's notice, finishing with four TDs, 377 yards at Tampa with super rematch against P. Manning looming.
21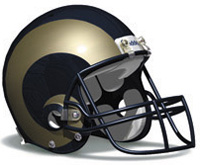 rams
3-4
3
Defense has limits as to who it can shut down at home, and his name is Aaron Rodgers. Could be Tom Brady this week, too.
22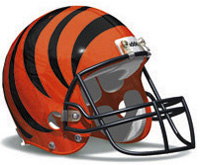 bengals
3-4
2
certainly regret allowing undermanned Steelers to win Sunday night, as QB Andy Dalton made key pick and defense gave up 122 yards to backup RB Dwyer.
23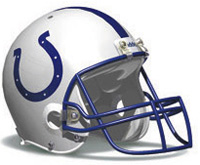 colts
3-3
5
Controlled the clock and kept the sluggish Browns to just 55 rushing yards to even record. Another win possible next at Titans.
24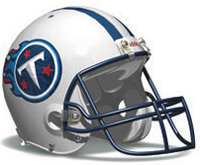 titans
3-4
5
Back to scrappy: DB Jason McCourty recovered from getting beat on touchdown pass to get late INT setting up game-winner at Buffalo.
25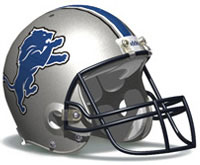 lions
2-4
4
Where has Matthew Stafford gone? The 5,000-yard passer of year ago making sketchy decisions, lacks a RB for relief, hasn't found Calvin Johnson in end zone.
26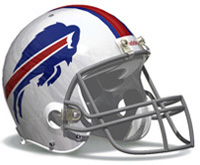 bills
3-4
2
Appeared to have Titans' win in bag, but QB Ryan Fitzpatrick just can't be trusted despite offensive weapons.
27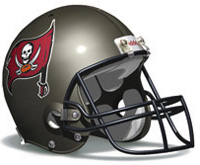 buccaneers
2-4
2
Their denied tying TD pass after WR was pushed out of bounds, returned to make catch, would seem to merit a rule change.
28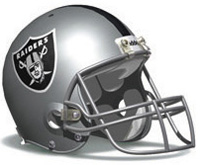 raiders
2-4
3
Nice rally at home against hard-luck (and bad) Jaguars, but they'll take it. QB Carson Palmer threw 20 of his 46 passes incomplete, though.
29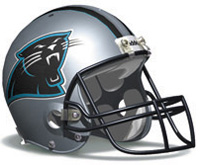 panthers
1-5
3
Fired G.M. Monday after QB Cam Newton bemoaned something has to change. Stumped why they run so little.
30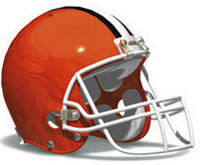 browns
1-6
1
Turned in biggest dud yet at Colts, getting beat down on lines, watching final drive unravel. Home to slumping Chargers next.
31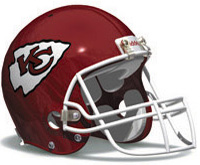 chiefs
1-5
1
Have made Brady Quinn starting QB, a curious move. They do get Oakland at home Sunday, so there's a chance for success.
32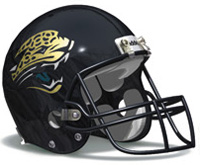 jaguars
1-5
0
Things were bad enough, and then they had to send best player Maurice Jones-Drew to crutches after Sunday injury.