Power Rankings
The Times'
NFL

rankings (after Week 6)

By Lance Pugmire
Denver rises, Pittsburgh falls, but the top 10 gets a nice shuffle behind the No. 1 Atlanta Falcons

Up: Broncos + 6 | Down: Steelers - 11

1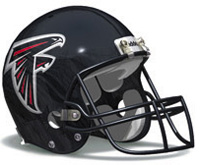 falcons
6-0
0
Took the woeful Raiders for granted and almost stumbled, but knack for finding a way is critical and makes them the league's lone surviving unbeaten.
2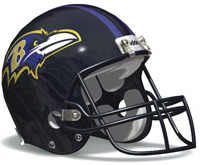 ravens
5-1
2
Survived late field-goal miss by visiting Cowboys, but suffered tough injury hits with LB Ray Lewis and DB Lardarius Webb out for year.
3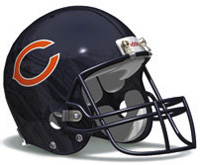 bears
4-1
2
Bye allows them to slide up toward rarified air. Defense has been tremendous and Monday will get big NFC North test against Detroit.
4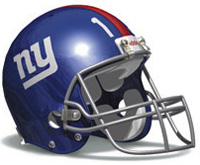 giants
4-2
3
Just looked so good in manhandling a very strong team that was home and bent on revenge, they deserved big bump in rankings.
5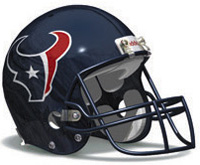 texans
5-1
3
Still have strong assets, but Green Bay shellacking revealed what was lost with injury to LB Brian Cushing, and offensive line allowed too much pressure, as well.
6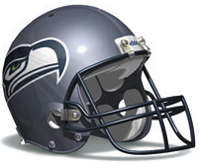 seahawks
4-2
3
QB Russell Wilson possesses some unmistakable magic, and defense stood up to great Tom Brady in red zone. At 49ers Thursday in huge NFC West tilt.
7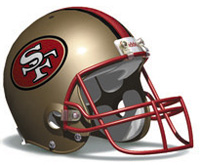 49ers
4-2
4
Amazing personality change scoring just three vs. Giants after 621 yards vs. Buffalo. Got flat run over by Ahmad Bradshaw, and QB Alex Smith pressed.
8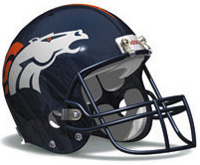 broncos
3-3
6
Claiming greatest comeback from haltime deficit in Monday night history, Peyton Manning has set Broncos on path to AFC West title with hardest part of schedule behind them.
9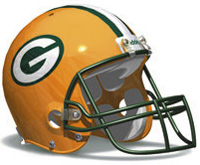 packers
3-3
6
– All is right again in Cheese-land after Aaron Rodgers throws for six TDs at Houston, three to WR Jordy Nelson, and pass rush shined on hostile ground.
10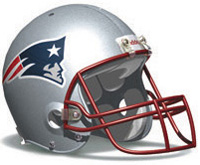 patriots
3-3
4
Settling for three FGs ended up proving decisive, along with letting Seahawks WR Sidney Rice getting behing coverage. All losses have been narrow.
11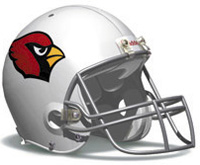 cardinals
4-2
3
Let badly sliding Bills stick around and Jay Feely's missed 38-yard FG set up OT loss. Will try to avoid third straight loss at Minnesota.
12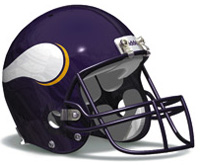 vikings
4-2
2
Too much Robert Griffin III to deal with after compromising with three first-quarter field goals. QB Christian Ponder (two INTS) human like all others when pressured (four sacks).
13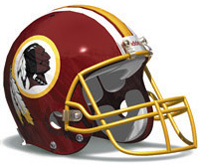 redskins
3-3
6
QB RG III shrugs off concussion with brilliant 17-of-22 passing, 138 yards, two TDs rushing, and no he faces tough road test at defending-champion Giants.
14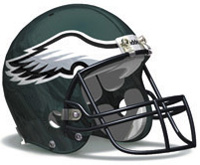 eagles
3-3
1
Let victory out of hand – one they could truly regret – with QB Michael Vick throwing two more interceptions and defense failing to get stops late. Bye repairs urgent.
15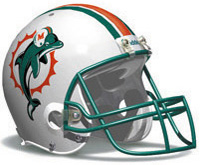 dolphins
3-3
5
Continue steady rise despite gaining less than 200 yards at home – 17 yards rushing by Reggie Bush — vs. Rams. In four-way East tie at bye with rookie QB.
16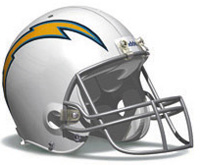 chargers
3-3
5
Monday meltdown ranks as one of most demoralizing losses yet, as QB Philip Rivers crashed under pressure. They have bye week to let it all soak in.
17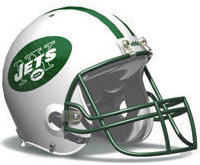 jets
3-3
6
Set aside injuries, QB controversy to give ball to RB Shonn Greene for 161 yards, two TDS, with USC's Joe McKnight adding 71 on ground. Big test at Patriots Sunday.
18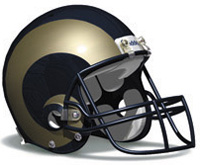 rams
3-3
2
K Greg Zuerlein has contributed much, but asking for 66-yarder as time expires too much. Remain winless on road, and problematic home task vs. Packers next.
19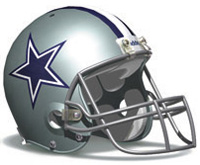 cowboys
2-3
2
Coach Jason Garrett wasted too much time before sending K Dan Bailey out for 51-yarder that missed in loss at Ravens. Encouraging, though, and go to Panthers now.
20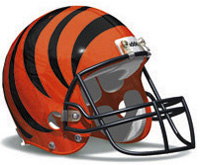 bengals
3-3
2
QB Andy Dalton intercepted three times in letting Browns' claim their first win in game that was certainly circled as a "W" on calendar. Home to Steelers Sunday night.
21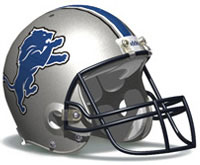 lions
2-3
3
Another loss loomed until star WR Calvin Johnson kept his tiptoes inbounds late, to set up score in eventual OT victory. Now need to win at Bears Monday.
22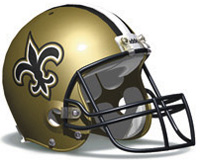 saints
1-4
1
Had a bye before re-launching their recovery with visit to Buccaneers. LB Jonathan Vilma saying he'll be back for effort.
23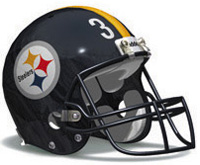 steelers
2-3
11
Didn't like the look of Thursday loss at Titans, and injuries to RB Rashard Mendenall, others shroud forecast for annual playoff entrant.
24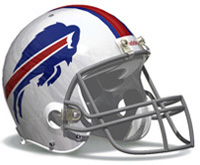 bills
3-3
2
Went down to the Arizona desert to shed skin of their prior nightmare efforts, defense actually won the game with OT INT, now home to Titans.
25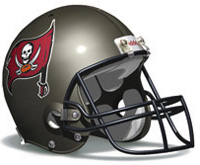 buccaneers
2-3
3
Yes, victory was achieved against slumping Chiefs and backup QB Brady Quinn, but defense, QB Josh Freeman impressive in airing it out.
26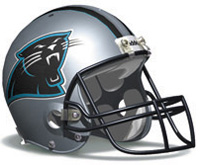 panthers
1-4
1
Desperate for a win and they'll be playing a team in similar peril when Dallas visits Sunday. Best chance from this Monday morning QB is to run often.
27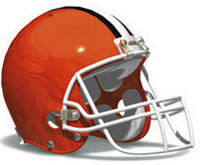 browns
1-5
2
Had Giants on the ropes last week, now they beat Bengals. Notched three INTs, kept QB Brandon Weeden mostly upright and get tackling-challenged Colts now.
28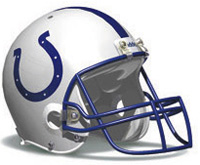 colts
2-3
6
Bad loss at Jets like a disappearing act, with rush yardage allowed and four sacks surrendered an indictment of toughness on lines.
29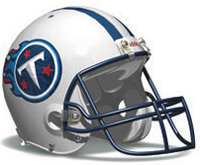 titans
2-4
1
Steelers at home a key lift to unrealistic hopes of achieving .500. They go to Buffalo next.
30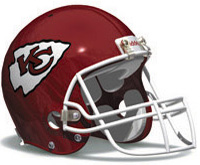 chiefs
1-5
3
– Postseason chance seemed realistic at season's kickoff, but secondary beat like a drum at Tampa, marking low point.
31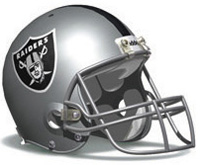 raiders
1-4
0
Emerged from bye with solid effort at Falcons, picking off Matt Ryan three times. Yet, losing close ones typical trait of bad team.
32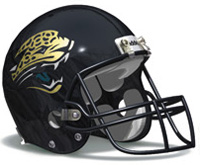 jaguars
1-4
0
Huge game in the rankings list Sunday when Jaguars, rested from a bye, travel across country to play their cellar neighbor Raiders. Hold your noses.