Power Rankings
The Times'
NFL

rankings (after Week 5)

by Lance Pugmire
The Saints rise, the Packers fall, the Browns move out of the cellar but the Falcons and Texans continue to lead the way in this week's rankings.

Up: Saints + 10 | Down: Packers - 9

1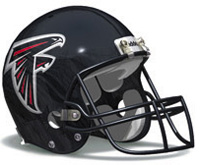 falcons
5-0
0
Rallied at Washington by knocking out Robert Griffin III while QB Matt Ryan shined in late-going. Perfection so far without being perfect each time.
2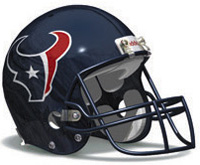 texans
5-0
0
RB Arian Foster produces 150-plus at Jets Monday, pass-rush phenom J.J. Watt continues to wreak havoc with Packers next.
3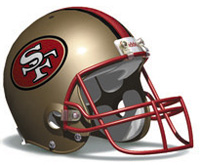 49ers
4-1
2
Steamrolled Bills by 42 with franchise-record 621 offensive yards while defense gives up just 89 rushing on scary good afternoon.
4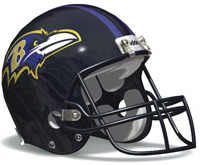 ravens
4-1
0
Good news: defense returned to being who it's supposed to, knocking out Matt Cassell. Bad news: offense reverted back, too, with just three FGs.
5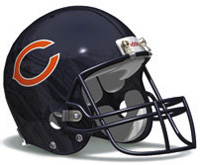 bears
4-1
2
Slumbered through first half before scoring 28 fourth-quarter points, getting two INTS for TDs from Charles Tillman and Lance Briggs for second straight week.
6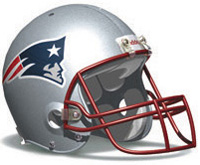 patriots
3-2
2
Tom Brady trumps Peyton Manning again by guiding four TD drives of 80 or more yards while Stevan Ridley paced another strong run game.
7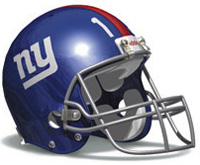 giants
3-2
4
Appeared to be in big trouble early before RB Ahmad Bradshaw atoned for opening fumble with 200 on ground and QB Eli Manning threw three TDs for defending champs.
8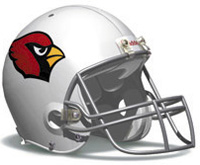 cardinals
4-1
5
Pass protection troublesome after allowing nine sacks and scoring three points in St. Louis, but Thursday night road assignment has been tough on all.
9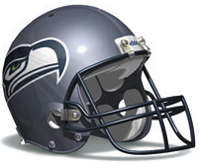 seahawks
3-2
4
Went cross-country and kept Carolina and QB Cam Newton out of end zone, permitting just 190 yards. Call it ugly, but it's working.
10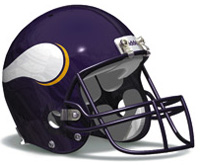 vikings
4-1
7
WR Percy Harvin's superstar emergence complements RB Adrian Peterson's comeback-player-of-year effort and pressure defense in rout of Titans.
11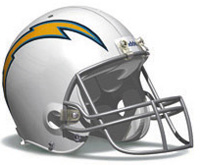 chargers
3-2
1
Tough to stomach losing again to Brees, but pass rush is something to contend with and looks like they know how to use RB Ryan Mathews now.
12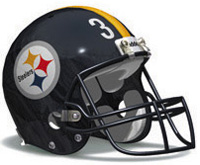 steelers
2-2
3
Return of RB Rashard Mendenall and QB Ben Roethlisberger's final-drive poise notched win over visiting Eagles, but defensive injuries worth watching.
13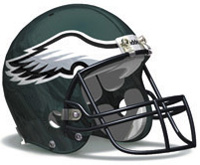 eagles
3-2
4
For once, late dramatics didn't go their way in street fight at Pittsburgh, and QB Michael Vick's two lost fumbles renew deep concern.
14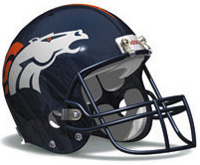 broncos
2-3
2
Manning worked to engineer another rally, but was too far down again. Defending AFC West champions travel to leader San Diego Monday night.
15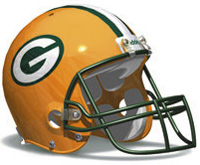 packers
2-3
9
Giving up so many yards (and losing) to Colts' rookie quarterback Luck not a confidence builder for team that aspired to Super Bowl, and they get Houston next.
16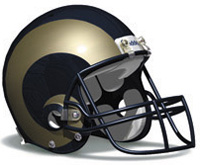 rams
3-2
2
Coach Jeff Fisher's defense knocked off unbeaten Arizona and gives hope for something more with trip to Miami next/
17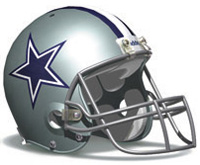 cowboys
2-2
3
QB Tony Romo has been an unlikely mess given his experience. Lot of hype, constant promise fades vs. top defenses, and Ravens await.
18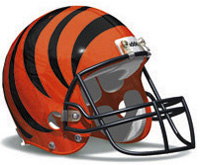 bengals
3-2
2
Former assistant coach designed game plan that confused in loss to Dolphins, with QB Andy Dalton throwing two INTs, getting sacked twice.
19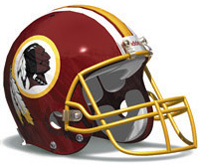 redskins
2-3
0
Worries that Robert Griffin III's running style left him too opened to injury realized with Sunday concussion, but their effort vs. Falcons can't be penalized.
20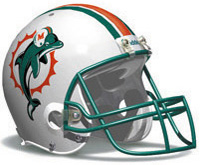 dolphins
2-3
6
Got the late breaks they needed (finally) to upend Bengals as league's top run defense, efficient rookie QB Tannehill head home for Rams.
21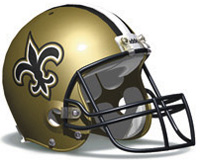 saints
1-4
10
QB Brees breaks Unitas' consecutive games with TD record, beats Chargers and expresses hope rest in bye will make them just second 0-4 team to make playoffs.
22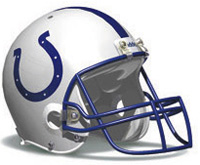 colts
2-2
6
Winning one – against Green Bay, nonethless — for ailing coach a moving accomplishment, and QB Andrew Luck playing beyond his years.
23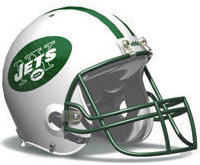 jets
2-3
1
Injuries could define this season's effort with coach, G.M. on hot seat. QB Mark Sanchez played better vs. Texans, but was still intercepted twice in home loss.
24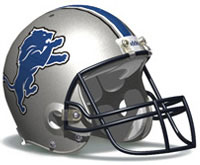 lions
1-3
3
Took the bye to address self-inflicted miscues, defensive woes. No team with a Matthew Stafford-Calvin Johnson connection should be in this shape.
25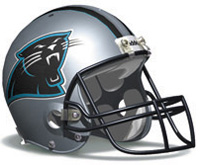 panthers
1-4
2
Lacking mettle it takes to finish with victory in sight. Taking a bye now before home game with Dallas.
26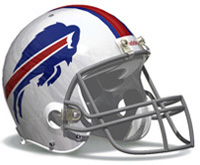 bills
2-3
6
Giving up 600-plus yards in 42-point loss while being outscored 90-10 in stretch since last game a startling collapse for team that bought big on defense.
27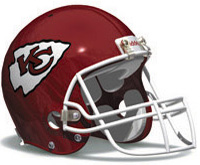 chiefs
1-4
3
Two straight home losses, with just six points against Ravens while losing QB Matt Cassell leaves them in precarious spot.
28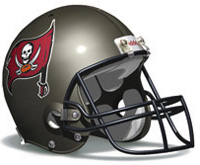 buccaneers
1-3
6
In a more promising place following bye, knowing slumping Kansas City's coming to town.
29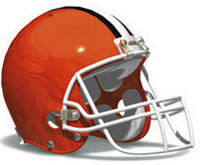 browns
0-5
3
Jumped out to lead at Giants, giving it an effort deserving of escape from rankings cellar. They'll beat someone, maybe Bengals next.
30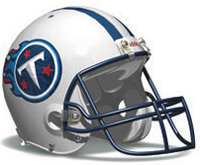 titans
1-4
1
Tackling failures, blocking stumbles worsen effort to win with backup, aging QB. In definite free fall from last year's near playoff miss.
31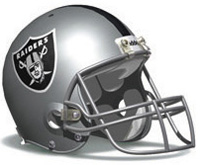 raiders
1-3
1
Bye afforded them a break, but hard season grinds on now at unbeaten Atlanta. Can't see this ending any way but painfully.
32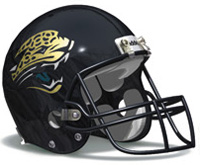 jaguars
1-4
1
Offensive lethargy converting to ineptness with two INTs returned for TDs in 38-point home loss to Bears.