Power Rankings
The Times'
NFL

rankings (after Week 16)

by Lance Pugmire
Hope you are ready for a Denver-Atlanta Super Bowl, because that's what looks like will happen judging by the rankings.

Up: Chargers + 5 | Down: Giants - 4

1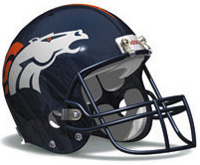 broncos
12-3
0
In cruise control toward an 11-win run to end the season by closing against the Browns (34-12 victory) and Chiefs.
2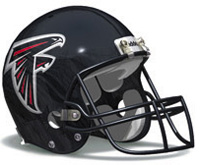 falcons
13-2
1
Home-field advantage through the NFC playoffs after another strong showing by QB Matt Ryan. Concern is run game, but always better to be at home.
3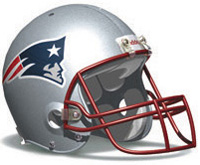 patriots
11-4
2
Surprise struggle against Jacksonville as Brady intercepted twice, but their resilience remains one of their greatest assets moving forward.
4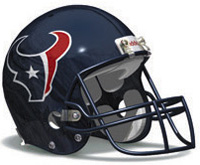 texans
12-3
2
Seemed to have bye wrapped up, but now they're desperate to win at Colts to hang onto spot. RB Arian Foster, rest of offense fell ill vs. Vikings.
5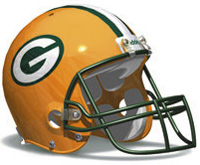 packers
11-4
1
Peaking at right time: defense sacked Titans' Jake Locker seven times, Aaron Rodgers threw for 342 yards and sub RB Ryan Grant had 80 yards.
6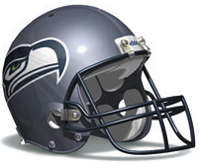 seahawks
10-5
1
The way QB Russell Wilson played against such a formidable defense makes you like their chances even when they're out of home-field comfort.
7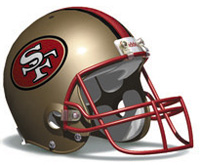 49ers
10-4-1
2
Inability to put together two strong road games doesn't bode well for playoffs. Neither does knowing Seattle is an entrant, too.
8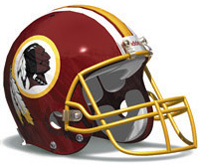 redskins
9-6
0
Robert Griffin III threw two TD passes coming back from knee surgery, and now the great rookie has chance to lift long-dormant team to playoffs vs. Dallas.
9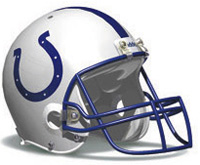 colts
10-5
0
A seventh winning fourth-quarter drive by QB Andrew Luck gives inspired team a spot in the playoffs. Gave up a lot of yards to Chiefs, however.
10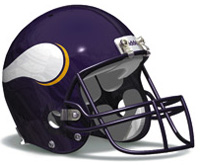 vikings
9-6
0
Adrian Peterson has an uphill task to catch Eric Dickerson's record 1984 rushing total, but after beating Texans, home win vs. Packers not inconceivable.
11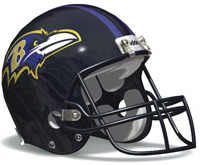 ravens
10-5
1
Showed by dominating Giants how dangerous they are when QB Joe Flacco plays well, RB Ray Rice gets running room. Battle hardened.
12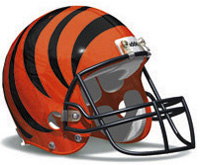 bengals
9-6
2
Found a way to eliminate Steelers, advance to playoffs for second straight season (first since 1982) as K Josh Brown showed mettle with 43-yard FG at wire.
13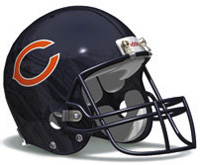 bears
9-6
2
Back to old ways scoring two TDs on defense at Cardinals, and they can find way in playoffs reasonably by beating Lions, having Vikings lose to Packers.
14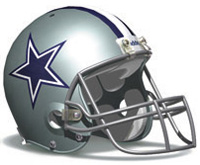 cowboys
8-7
1
Loss to Saints stings, but Tony Romo is playing sharp (416 yards) and they win division if they can win at Washington.
15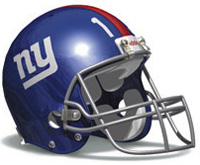 giants
8-7
4
Startling downfall from the team that dominated the 49ers in San Francisco and hammered Green Bay. Now, pass protection a mess, defense full of holes.
16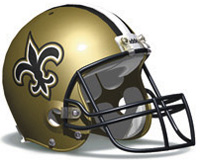 saints
7-8
3
Kicking themselves over slow start after Drew Brees threw for 446 yards in OT win at Dallas. They'll get 'em next year.
17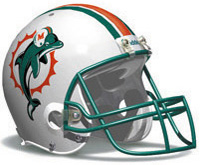 dolphins
7-8
0
Can hang heads high after this encouraging campaign that included strong running game, clean showing vs. Buffalo.
18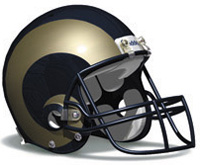 rams
7-7-1
0
Coach Jeff Fisher's solid hand at work still after riding four interceptions of Tampa Bay's Josh Freeman to victory. Doubt they win at Seattle, but seven wins a big step forward.
19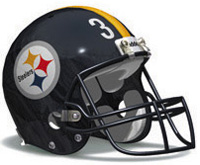 steelers
7-8
3
Defensive missteps plagued them throughout, and ultimately caused death of playoff hope when they let A.J. Green catch that pass.
20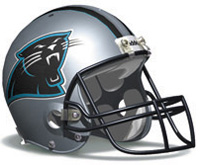 panthers
6-9
0
Won another by fistfight vs. Raiders as Cam Newton ran and threw for a TD. These late strides make them force a in deep division next season.
21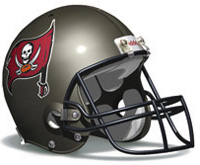 buccaneers
6-9
0
QB Josh Freeman has unraveled in five-game skid, defusing game plans of relying on Doug Martin, defense.
22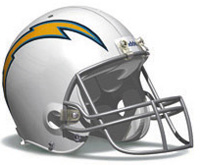 chargers
6-9
5
Defense has shined at times this year, and 11-sack effort vs. Jets' Greg McElroy shows their strong suit to build off next year.
23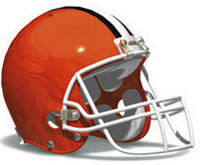 browns
5-10
1
Losing at Denver a routine for nearly all. Defiant in defeat, but likely end at 5-11 because QB Brandon Weeden hurt.
24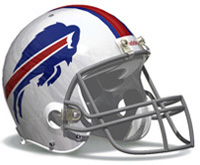 bills
5-10
1
Housecleaning clinched by fuility at Miami. Problems nearly everywhere (QB, run defense) and Coach Chan Gailey will pay.
25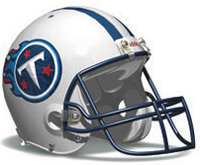 titans
5-10
1
Getting blasted at Green Bay, 55-7, shows the tremendous amount of rebuilding necessary here
26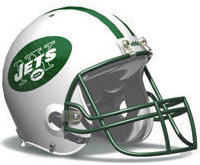 jets
6-9
1
So bad there are reports the fiery Tim Tebow has opted out of playing for them. Best pass Sunday was by their WR Kerley.
27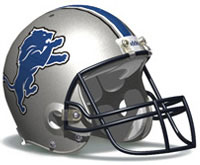 lions
4-11
3
At least they have WR Calvin Johnson, who broke Jerry Rice's single-season receiving yards record Saturday against the Falcons.
28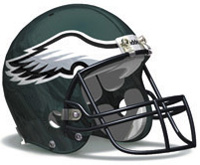 eagles
4-11
0
Coach Andy Reid had final home game in loss to Redskins, who gained more than 300 yards and sacked QB five times.
29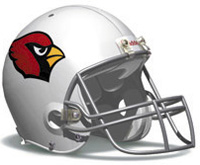 cardinals
5-10
3
Another team with infinite issues. Their leading rusher in Bears' loss had 20 yards. Threw 49 passes, none for TDS, but had one returned for TD.
30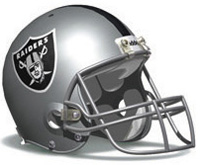 raiders
4-11
1
Reverted to old-school violent ways to no effect in 17-6 loss at Panthers. Interesting that Matt Leinart replaced injured Carson Palmer.
31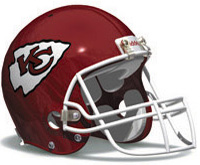 chiefs
2-13
0
Played admirably to threaten playoff-bound Colts, as RB Jamall Charles rushed for 226 yards at home.
32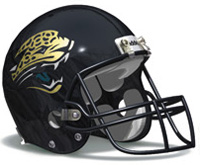 jaguars
2-13
0
Perhaps their best game of the season was Sunday's loss. That sums up how these 17 weeks have gone.