Power Rankings
The Times'
NFL

rankings (after Week 14)

by Lance Pugmire
Denver and New England rise to the top two spots and the top 10 shuffles quite a bit as the race for the playoffs heats up.

Up: Chargers + 4 | Down: Steelers - 5

1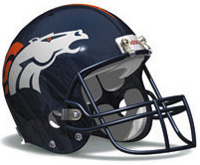 broncos
10-3
2
Cruising as they now go to Ravens. Thirty TDs and 3,800-plus yards from Manning – way better than expected.
2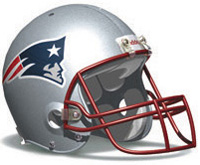 patriots
10-3
2
Tempting to make them No. 1 after Brady dissected former top-ranked Texans Monday. They'll be in AFC title game.
3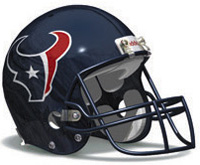 texans
11-2
2
Now the theory is they're good but can't handle an elite quarterback. Either that, or it really wasn't a killer to lose Monday.
4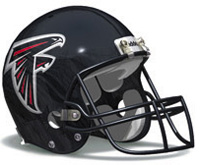 falcons
11-2
2
Blowout loss at Panthers puzzling, but they were operating with a cushion in NFC standings, so no reason to panic.
5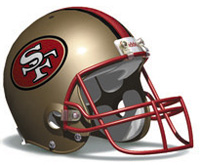 49ers
9-3-1
0
DE Aldon Smith now has 19 1/2 sacks after two in gritty victory over Dolphins. Leaning on RB Frank Gore eases their road.
6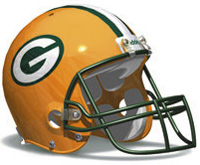 packers
9-4
0
By continuing dominance over visiting Detroit, they now just need a win at Bears to wrap up North.
7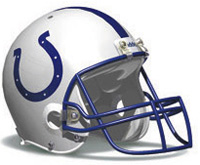 colts
9-4
0
Down 13 at half vs. Titans, they had 'em right where they wanted, taking big step to wild-card spot.
8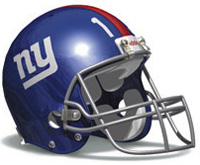 giants
8-5
3
If rookie RB David Wilson is going to be who he was Sunday (100 yards, three TDs), they'll be challenging for another ring.
9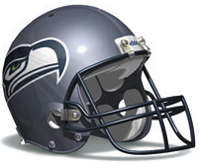 seahawks
8-5
3
Showed no mercy in hammering Cardinals 58-0 to get to 6-0 at home. Get Buffalo in Toronto next.
10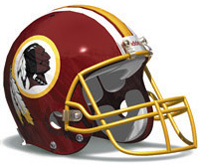 redskins
7-6
3
Losing Robert Griffin III for a week or two could spoil their momentum. RB Alfred Morris still running hard. At Cleveland now.
11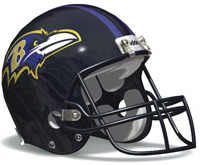 ravens
9-4
3
Fired offensive coordinator Cam Cameron after OT loss to Redskins. In skid, but not hurt with Steelers, Bengals losing, too.
12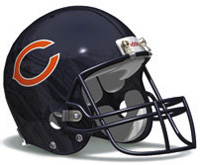 bears
8-5
3
Health of Jay Cutler again a topic in 1-4 slide, but he says stiff neck shouldn't prevent him from playing vs. Green Bay.
13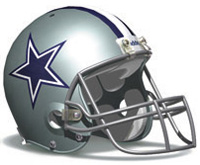 cowboys
7-6
2
Endured emotional week after death of teammate Jerry Brown, scoring 10 points in last minutes to edge Bengals. Host Steelers now.
14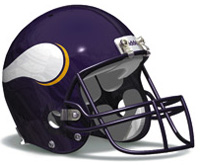 vikings
7-6
2
Playing at home, where they're 6-1, and handing ball to Adrian Peterson (154 yards, two TDs) secret to success.
15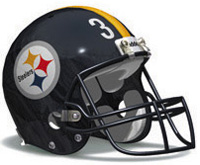 steelers
7-6
5
Had bear of a time stopping Ben Roethlisberger from pressure vs. Chargers, and secondary was leaky.
16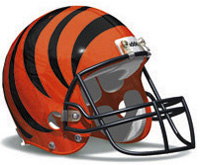 bengals
7-6
2
Blown fourth-quarter lead leaves them 3-4 at home, so maybe they're relieved going to Eagles Thursday.
17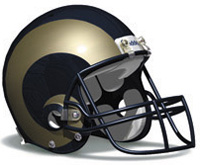 rams
6-6-1
1
Sam Bradford threw a final-minute TD pass in Buffalo for first three-game win streak since '06, in playoff hunt going against Minnesota now.
18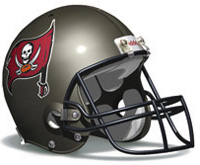 buccaneers
6-7
2
Harsh late home loss against badly slumping Eagles is likely the fatal blow. Had 21-10 as RB Doug Martin again bettered 100 yards.
19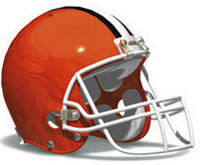 browns
5-8
3
Rookie RB Trent Richardson has tied Jim Brown's team record with ninth rushing TD, and rookie Travis Benjamin had 93-yard punt-return TD in blowout of Chiefs.
20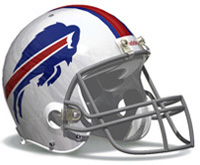 bills
5-8
1
Second loss after two-minute-warning lead shows how close they are. Rank 28th run with Seattle's Marshawn Lynch coming to Toronto.
21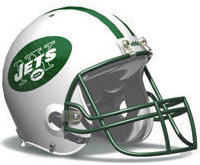 jets
6-7
2
Falsely inflated move up after beating Cardinals and Jaguars. Get Titans now, expect run game to remain focus with sketchy QB play.
22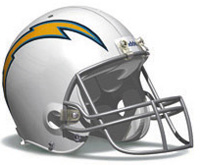 chargers
5-8
4
Now that elimination is at hand, they're playing well again. QB Philip Rivers relished protection, interim coach Turner called for gutsy fake punt.
23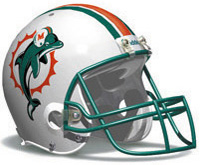 dolphins
5-8
3
Dropped to 2-5 on road and managed just 227 yards vs. 49ers to lose for fifth time in six games.
24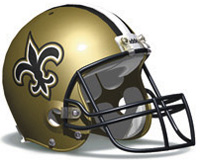 saints
5-8
3
As they await bounty ruling, giving up 52 points to Giants shows they have big offseason of work to pursue.
25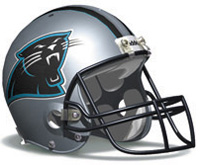 panthers
4-9
3
Where has that Cam Newton been? Impassioned performance vs. Falcons and now Coach Ron Rivera goes back to San Diego
26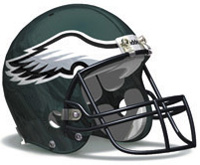 eagles
4-9
1
Something finally goes right: QB Nick Foles throws for 381 yards and no-time-left TD pass to win at Tampa Bay.
27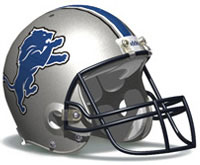 lions
4-9
3
Just can't win at Green Bay after taking 14-0 lead, getting 118 yards from WR Calvin Johnson. Loss was fifth straight.
28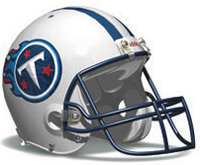 titans
4-9
3
QB Jake Locker threw for 262 yards, but was mistake-prone in key moments, throwing two INTs, rushing another play to blow lead.
29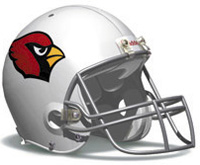 cardinals
4-9
0
They'll keep Coach Ken Whisenhunt until the end of the year. The problem isn't him, but absence of a QB.
30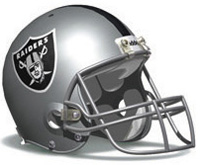 raiders
3-10
0
Playing for the draft now. They're 2-5 at home, could salvage some fan appreciation going against Chiefs this week.
31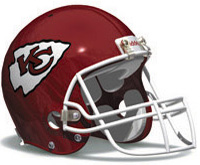 chiefs
2-11
0
Highly ugly loss to Browns despite 165 yards rushing by Jamaal Charles. Without injured WR Bowe, QB Brady Quinn was awful.
32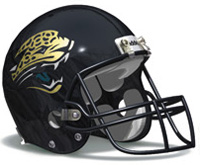 jaguars
2-11
0
Losing to Jets at home anbother indignity. At least they have WR Justin Blackmon to build around along with RB Jones-Drew.