Power Rankings
The Times'
NFL

rankings (after Week 13)

by Lance Pugmire
The top two remain the same, but the New York Giants tumble out of the top 10, Jacksonville falls back into the cellar and Dallas charges up the list.

Up: Cowboys + 4 | Down: Buccaneers - 4

1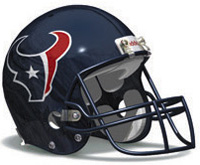 texans
11-1
0
Going to the playoffs, of course, but greater ambition is AFC top seed, which will be at hand by beating Patriots Monday
2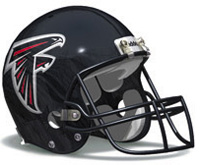 falcons
11-1
0
Proved something to self by beating nemesis Saints convincingly and can clinch No. 1 NFC seed Sunday.
3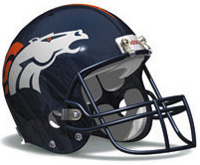 broncos
9-3
0
Wrapped up AFC West already by putting up 21 points quickly in third quarter vs. Bucs. Should get eighth straight win Thursday at Oakland.
4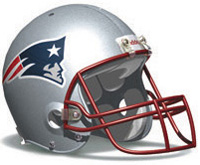 patriots
9-3
1
Tom Brady wasn't at sharpest, but still notched a 10th division title. Interesting look Monday as defending AFC champions face top challenger Houston.
5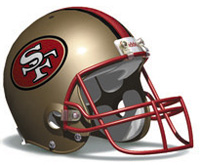 49ers
8-3-1
1
Have a tough time against Rams, but should have won with David Akers' kick that missed. Quarterback uncertainty intrigues.
6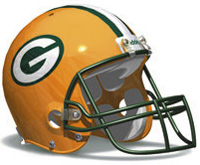 packers
8-4
1
Came back from dud to beat Vikings at home, but have to be concerned how Adrian Peterson ran over them. That's not title material.
7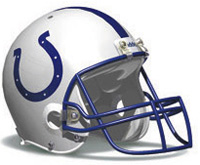 colts
8-4
3
Had every right to bow with big, late deficit at Detroit, but refusal to yield and rookie QB Andrew Luck's cool play means they're amazingly playoff bound.
8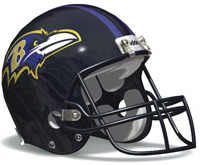 ravens
9-3
2
Losing to Charlie Batch and scuffling so on offense again reveals disturbing trend as they now venture to neighboring Redskins.
9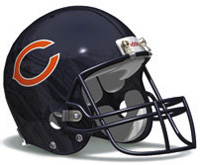 bears
8-4
1
Struggled to run and contain rookie QB Russell Wilson before final-play OT loss to Seahawks. Now travel to play desperate Vikings.
10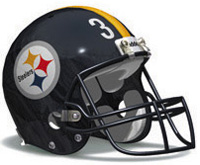 steelers
7-5
1
Could look back on Charlie Batch-led effort at Ravens as game of the year. Should get Roethlisberger back vs. Chargers.
11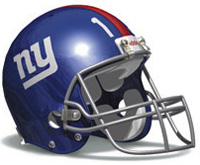 giants
7-5
3
Another slip back leaves division up-for-grabs, three-team race. They're good with drama, though, now home to Saints.
12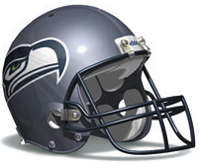 seahawks
7-5
2
Character OT win at Bears emboldens playoff position for Russell Wilson and defense. Get shot at sorry Cardinals next.
13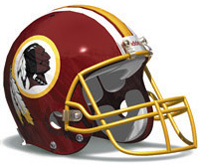 redskins
6-6
2
Robert Griffin III was superb in big moments vs. Giants at home Monday in his push to join rookie Luck in postseason.
14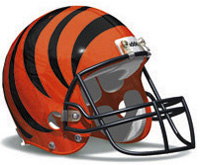 bengals
7-5
1
Doesn't seem like they deserve to be this high, elevated by run of awful AFC West teams, but Ben-Jarvus Green-Ellis has three straight 100-yard games.
15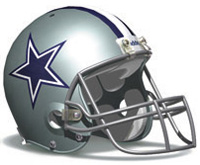 cowboys
6-6
4
Awarded a nice bump even after beating down Eagles. QB Romo looked better, broke team TD pass record, now needs consistency with Bengals next.
16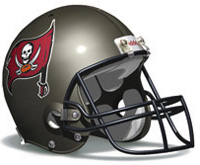 buccaneers
6-6
4
Didn't like their chances at Denver and they fell below expectation, with QB Josh Freeman missing 21 of 39 passes.
17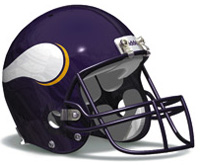 vikings
6-6
1
They have Adrian Peterson, but QB Christian Ponder regressed (119 yards, two INTs) in Packers' loss as they went scoreless after half.
18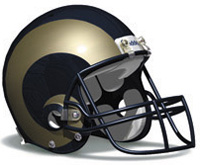 rams
5-6-1
4
Knowing they can play with 49ers should ease others tests, like Buffalo this week. K Zuerlein also a precious commodity.
19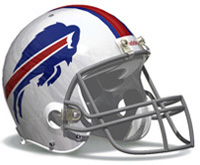 bills
5-7
1
Ryan Fitzpatrick threw just 17 times, but two were for TDs, and he ran for a score, too, to indicate how horrid Jaguars are.
20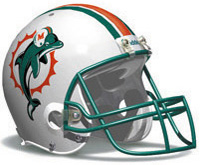 dolphins
5-7
0
play at home vs. Dolphins likely fatal to surprise playoff position, as they now go to 49ers.
21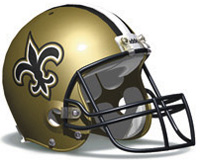 saints
5-7
3
Five INTs, end of Drew Brees' TD streak a final insult to coach-less season. Well, maybe trip to Giants will be.
22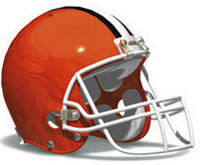 browns
4-8
2
Rookie QB Brandon Weeden (364 yards) giving stability to team that hadn't won on road in long while. Chance for another "W" vs. Chiefs.
23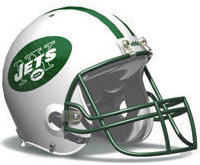 jets
5-7
2
Seem far worse than 5-7, but they did win 7-6 despite removal of QB Sanchez and now get Jaguars. Is Greg McElroy the answer?
24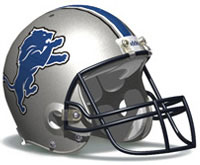 lions
4-8
3
Bad teams find a way to lose like they did, on final play, after multi-score lead vs. rookie QB and Colts. Lots of head-shaking over this downfall.
25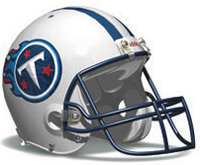 titans
4-8
2
Never really in home game vs. Texans, and six turnovers made it worse. Only ran ball 17 times, now go to Colts.
26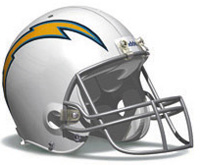 chargers
4-8
2
Worse part of this debacle is how bad QB Philip Rivers has been late, with 11 turnovers now in fourth quarter/OT. Firings can't happen soon enough.
27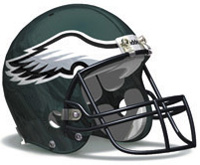 eagles
3-9
1
RB Bryce Brown's late fumble squashes game effort at rival Dallas. Eighth loss in row robs Coach Andy Reid of an exit souvenir.
28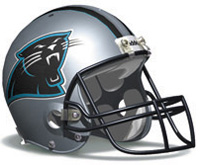 panthers
3-9
1
Had the ball just more than 22 minutes in emotion-charged Arrowhead Stadium loss. Coach Rivera strong candidate for "Black Monday" pink slip.
29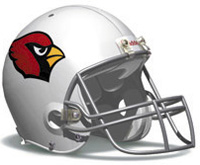 cardinals
4-8
0
Rookie QB Ryan Lindley not close to joining fellow new kids in success, turning in 10-of-31, 72-yard nightmare in Jets' loss.
30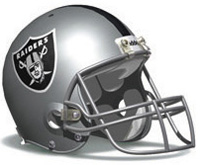 raiders
3-9
0
Gave up nearly 600 yards to young Browns, and QB Carson Palmer operating effectively without skill-position players.
31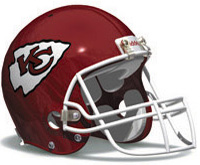 chiefs
2-10
1
Hard to take much enjoyment from turning in season's strongest outing in the face of Jovan Belcher tragedy.
32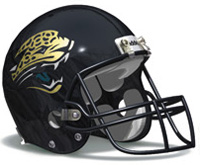 jaguars
2-10
1
Escaped cellar for a week, but right back there after flat showing against undermanned Bills.