Power Rankings
The Times'
NFL

rankings (after Week 12)

by Lance Pugmire
It still looks like a Houston-Atlanta Super Bowl, but Indianapolis is moving up fast.

Up: Colts + 5 | Down: Packers - 5

1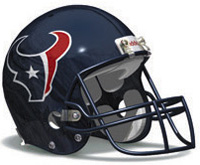 texans
10-1
0
Getting ready to clinch a playoff spot with favorable game at Titans after avoiding OT Thanksgiving loss in Detroit.
2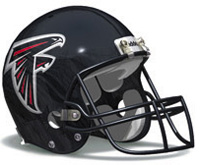 falcons
10-1
0
"Matty Ice" adds to reputation by leading fifth fourth-quarter comeback of season in Tampa. Ryan threw for 353, perfect strike to WR Jones en route.
3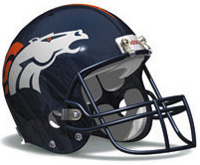 broncos
8-3
0
Said thanks to Chiefs for settling for field goals, and got 85 rushing yards from Knowshon Moreno, two TDs from Manning. Home to Tampa Bay now.
4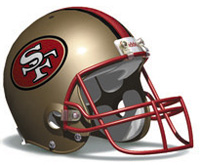 49ers
8-2-1
1
Turned two Drew Brees passes into their own TDs, and Colin Kaepernick rewarded Harbaugh's confidence with impressive road debut.
5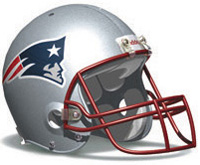 patriots
8-3
1
Some argue they're the league's best team, and 35-point quarter at Jets is a sound case. At Dolphins next.
6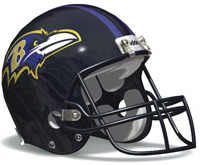 ravens
9-2
1
Their will to win is unquestionable, and the face of that was Ray Rice's mad dash on fourth-and-29. Get Steelers for second time in three weeks now.
7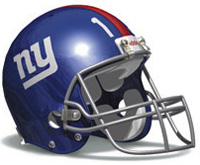 giants
7-4
1
Needed to end losing skid, and doing so by dominating Packers shows they are who we thought they were.
8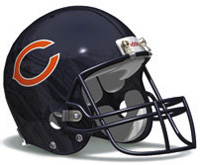 bears
8-3
1
Jay Cutler returns and all is right with the world again, as the opportunistic group collected two fumbles and an INT to keep Vikings at bay.
9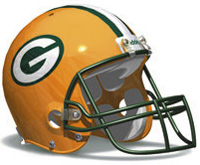 packers
7-4
5
Injury depleted defense gave up nearly 400 yards in Giants' loss, and offensive line wasn't much better, letting five sacks happen. Big game vs. Vikings now.
10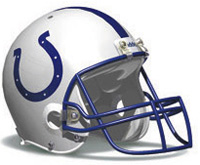 colts
7-4
5
Amid news that leukemia-sidelined Coach Cuck Pagano is in remission, T.Y. Hilton steps up with TD catch and punt return vs. Bills.
11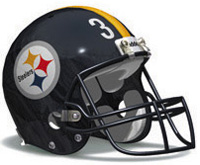 steelers
6-5
1
– If Charlie Batch was going to be their QB rest of the way, rankings fall would be greater, but Ben Roethlisberger could be back Sunday at Ravens.
12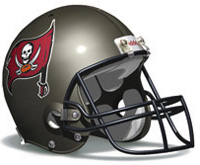 buccaneers
6-5
0
Went toe to toe with top NFC team despite RB Doug Martin getting slowed. Defense will have to be better in critical moments at Denver.
13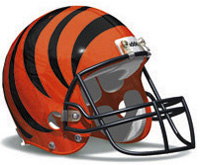 bengals
6-5
4
Loving this AFC West schedule assignment after decking Raiders' Carson Palmer four times, compiling 415 yards with Chargers next.
14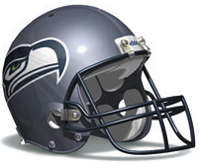 seahawks
6-5
3
Allowing 17 points in the final half of the fourth quarter quite a demoralizing feat. What's worse is they have to go to Bears now.
15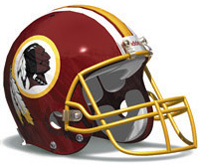 redskins
5-6
4
After scorching Cowboys on Thanksgiving, they try to pull within a game of East-leading Giants Monday night.
16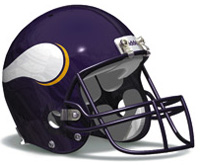 vikings
6-5
3
Will the NFC North big boys send them to oblivion? First meeting with Bears a good indicator, now they go to Lambeau.
17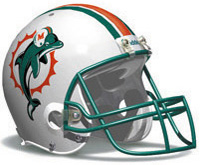 dolphins
5-6
3
Inspired rally vs. Seahawks keeps them in playoff hunt in December, impressive feat for rookie head coach, QB.
18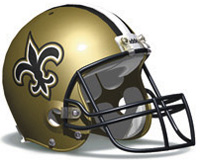 saints
5-6
4
Drew Brees not only threw two pick-sixes, he was sacked five times by 49ers. Now face tough task of Thursday road game at revenge-minded Falcons.
19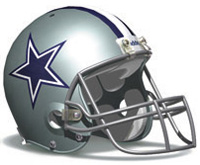 cowboys
5-6
3
Coach Jason Garrett likely out of a job after Thanksgiving showing, another playoff absence. Might want to replace Tony Romo while at it, too.
20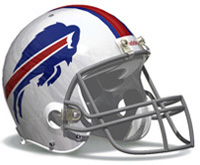 bills
4-7
1
Seemed to be in good spot to stage rally at young Colts, but slipped on special teams, couldn't get defense off field.
21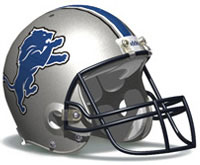 lions
4-7
1
Didn't they used to be tough on Thanksgiving? Now, they not only lose routinely as they did in OT vs. Texans, they find creative ways to do it.
22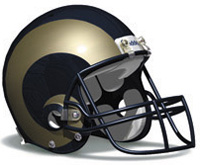 rams
4-6-1
5
Intercepted Arizona rookie QB four times, and Steven Jackson back to old tricks with 139 yards on ground. Now host 49ers.
23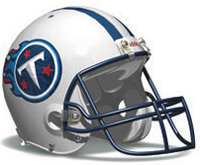 titans
4-7
2
Losing to Jacksonville greatest indignity yet. Time to start scouring web for mock-draft rankings.
24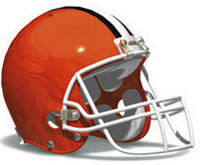 browns
3-8
4
Season-long effort pays off in turnover-fest victory over hated Steelers. Defensive work deserves applause it won, to Oakland next.
25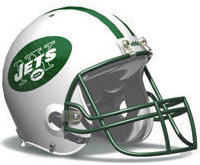 jets
4-7
2
They might win vs. Cardinals Sunday, but Thanksgiving blowout to Patriots makes it clear now heads beyond Fireman Ed's will roll.
26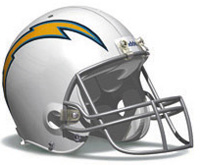 chargers
4-7
2
Likely in middle of another long playoff absence like 1984-91, 1996-2003 after fourth-and-29 conversion challenges lost 24-0 lead as greatest choke of campaign.
27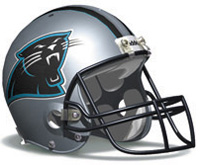 panthers
3-8
3
QB Cam Newton accounts for four TDs at Philadelphia. Gets a similar soft touch Sunday at Kansas City.
28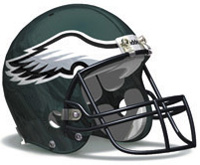 eagles
3-8
3
Seventh straight loss despite 178 yards from rookie RB Bryce Brown worsens Coach Reid's final-year spiral. At Dallas Sunday.
29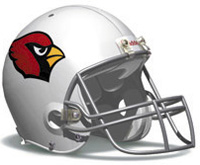 cardinals
4-7
3
John Skelton lost job because of a bad pass, but Ryan Lindley keeps his with four INTs? Beanie Wells (48 yards) wasn't ground-game boost they need.
30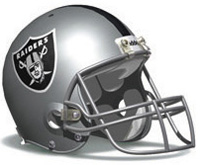 raiders
3-8
1
Oh, the carnage! Down 24-0 at halftime, 146 passing yards, four sacks and 415 yards allowed. Owner has apologized. Can't get much worse, right?
31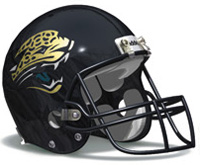 jaguars
2-9
1
QB Chad Henne leads them to rare victory with 261 yards, two TDs vs. Titans. Back-to-back wins not impossible with trip to Buffalo next.
32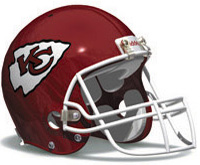 chiefs
1-10
1
You can't make a case to defend Romeo Crennel kicking a FG up 3-0 on Broncos' 5-yard line. Well, maybe that Crennel wanted to seal his firing.