Power Rankings
The Times'
NFL

rankings (after Week 11)

by Lance Pugmire


Up: Bills + 8 | Down: Bears - 6

1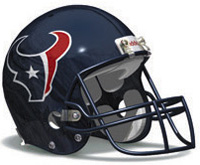 texans
9-1
0
Can't play perfectly every week, but with players like WR Andre Johnson around, with QB Matt Schaub going fantasy crazy, that's OK.
2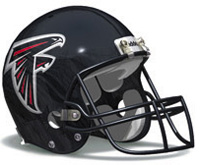 falcons
9-1
0
Five INTs by QB Matt Ryan against visiting Arizona a sign of trouble, couple questionable calls away from losing again.
3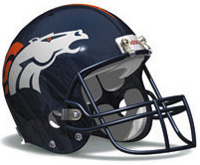 broncos
7-3
1
Loss of RB Willis McGahee will allow defenses to more liberally add a nickel back in secondary. Softer schedule in coming weeks helps.
4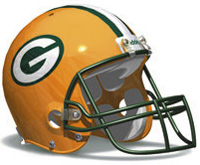 packers
7-3
1
WR Randall Cobb emerges as another solid target for QB Rodgers, who led victory despite two missed FGs by Mason Crosby, interception.
5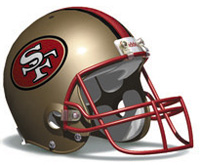 49ers
7-2-1
3
Dominant pass rush led by Aldon Smith's 5 1/2 sacks, emergence of backup QB Kaepernick vs. Bears strong case for NFC title run.
6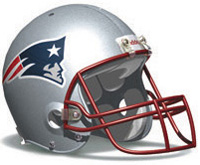 patriots
7-3
0
Injury loss of TE Rob Gronkowski eliminates top catching option for Brady. Likely doesn't matter as others in division fall by wayside.
7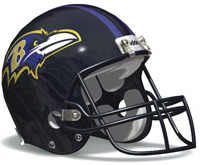 ravens
8-2
0
Showed what it takes to stand up to bully Pittsburgh in big road division game Sunday night. They were pounded last year at Chargers.
8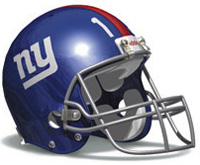 giants
6-4
2
Had bye before drawing revenge-minded Packers in New Jersey. Will Manning revert to recent struggles or past big-game greatness?
9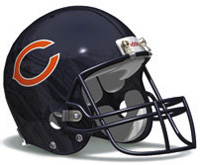 bears
7-3
6
As Houston, 49ers' losses show, they clearly need Jay Cutler back to increase points production and limit defense's time on the field.
10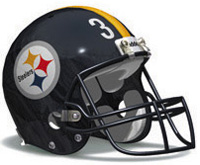 steelers
6-4
1
Another team desperate for its QB's return will instead have to likely rely on third-string Charlie Batch at Browns.
11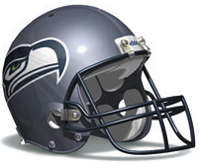 seahawks
6-4
0
Road tests off bye at Miami, Chicago will show if they're more than a home-body. Defense ranks No. 2 in league vs. pass.
12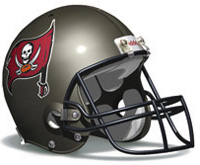 buccaneers
6-4
1
WR Vincent Jackson earns his free-agent bucks with game-saving fourth-quarter TD and two-point catches in fourth straight win. Sharply improved team.
13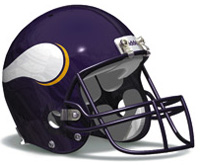 vikings
6-4
1
Make-or-break three-game stretch awaits at Bears, at Packers, home to Bears. Getting WR Percy Harvin back from sore ankle seems critical.
14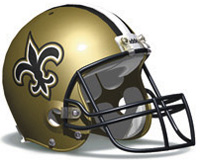 saints
5-5
1
They've found .500 after 0-4 start, but another slide seems probable as weak defense prepares for 49ers, Falcons, Giants.
15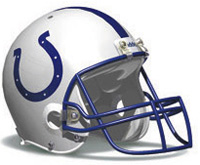 colts
6-4
3
Theory that seeing Tom Brady at work might benefit Andrew Luck seems impossinble to embrace getting rolled like that by Patriots.
16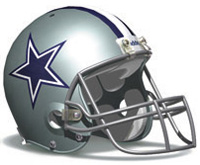 cowboys
5-5
0
Would've expected more convincing victory over visiting Browns. Seems far-fetched to project this group in the postseason.
17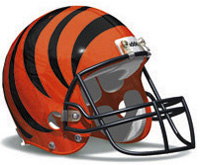 bengals
5-5
0
Relishing schedule break by rolling over Chiefs and awaiting Raiders. QB Andy Dalton directs league's 10th-best pass offense.
18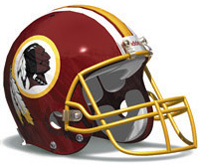 redskins
4-6
1
Robert Griffin III's long bombs broke the will of Eagles. Tough stretch now wiuth Cowboys, Giants, Ravens in line next.
19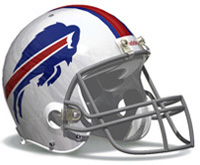 bills
4-6
8
Too little, too late, or is Miami win the start of late surge with Colts, Jaguars, Rams next? Defense must remain stout.
20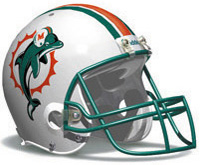 dolphins
4-6
2
Not enough offense to overcome recent slide against pass, and schedule unforgiving with Seattle, Patriots, 49ers up next.
21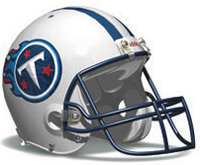 titans
4-6
1
RB Chris Johnson is getting better, but own run defense ranks 28th in league. Hard road to nine wins with Houston, Packers on schedule.
22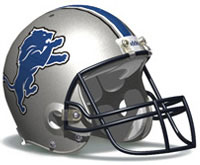 lions
4-6
1
Losing to Green Bay just about does it for playoff hopes with Texans up on Thanksgiving, followed by Colts, at Packers.
23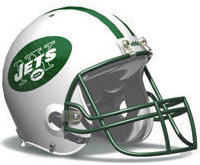 jets
4-6
3
Winning at St. Louis no little thing, as continued faith in QB Mark Sanchez pays off. Still, heavy 'dog vs. Patriots Thanksgiving night.
24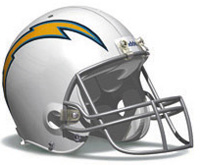 chargers
4-6
6
Offensive line ineptness worsens struggles of QB Rivers, run game. Meanwhile, G.M. A.J. Smith's castoffs Brees, Jackson, Turner shine.
25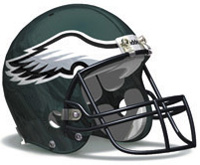 eagles
3-7
2
Not showing up now despite edict from owner that playoffs were needed. More than the coach will lose job for this.
26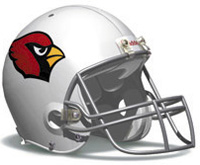 cardinals
4-6
1
Rightfully booted John Skelton from QB after he missed WR Fitzgerald in end zone. Problem is rookie Lindley did nothing while defense gave all in Atlanta.
27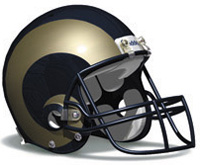 rams
3-6-1
3
Committed three turnovers, and failed to force one for a fifth straight game in loss to slumping Jets. Now they go to Arizona.
28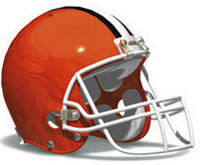 browns
2-8
1
Most recent loss reveals flaw in replay system, when officials were barred from reviewing "incomplete" pass that clearly was a lost Dallas fumble.
29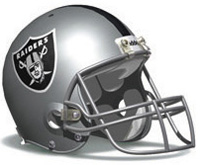 raiders
3-7
1
Tough to hang in there without RBs, costly miscues by QB, defense in shambles. At Bengals next, 1-4 on road.
30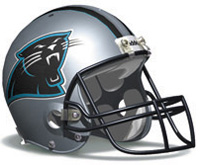 panthers
2-8
0
Losing like bad teams do: late. At least they get chance to rehabilitate record some with Eagles, Chiefs up next.
31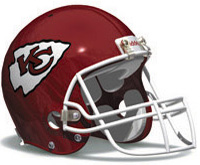 chiefs
1-9
0
Another lopsided loss mutes game effort week earlier, and now they face possible onslaught vs. streaking Broncos.
32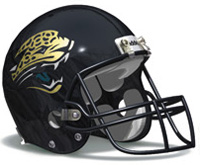 jaguars
1-9
0
Their best showing of the year was in Sunday's defeat vs. Texans, with WR Justin Blackmon showing why he was top pick.