Video series: What does citizenship mean to you?
The United States, it is often said, is a nation of immigrants. Is it also a nation of citizens?
For its 21st Century Citizen series, The Times editorial board has explored the meaning of citizenship, delving into such issues as the birthright citizenship debate and why U.S. citizenship matters. On the latter topic, the board argues that citizenship is more than a piece of paper; it is rather "a source of empowerment and an investment in good government."
We decided to put that core question — What does it mean to be a citizen? — to a range of Southern Californians. Here is what they had to say.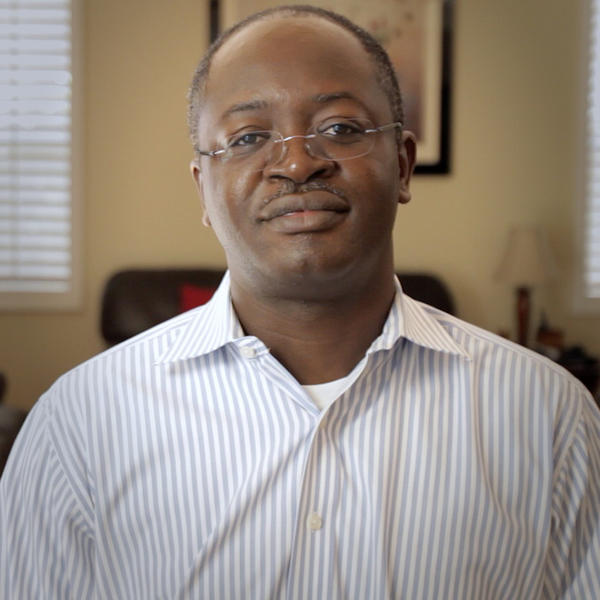 Damola Akinola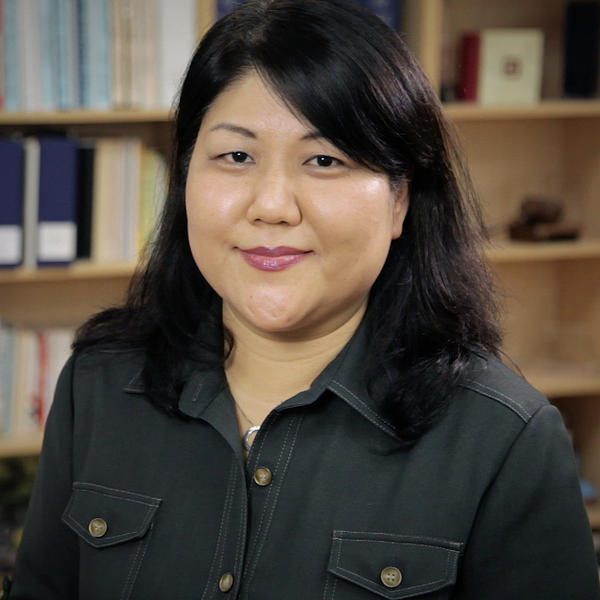 Grace Yoo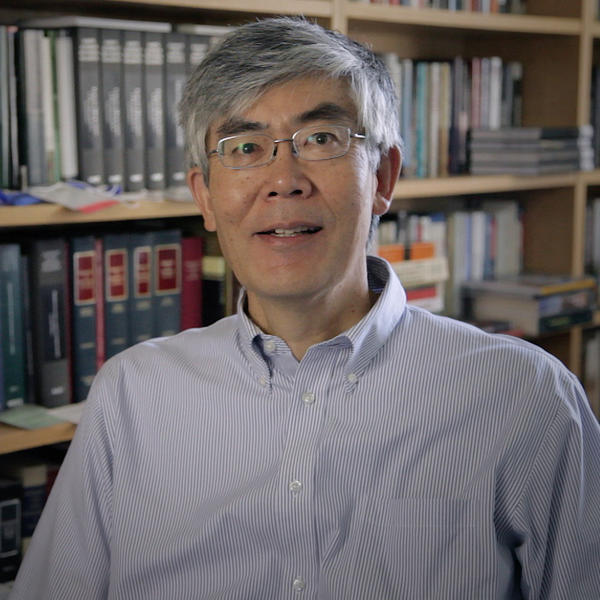 Hiroshi Motomura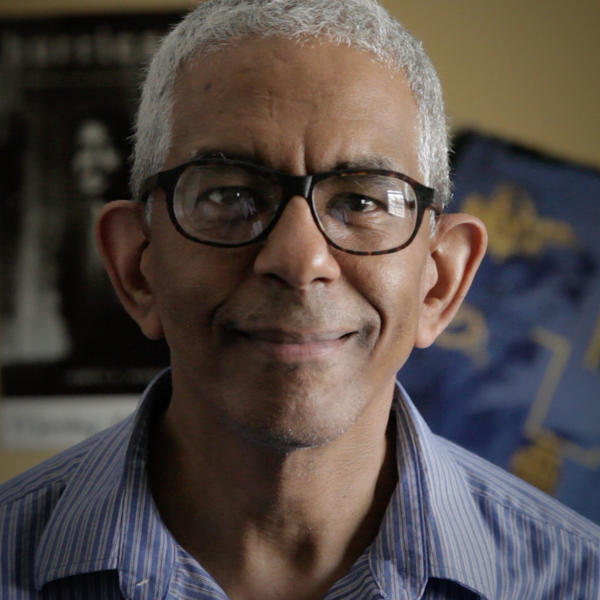 James Fugate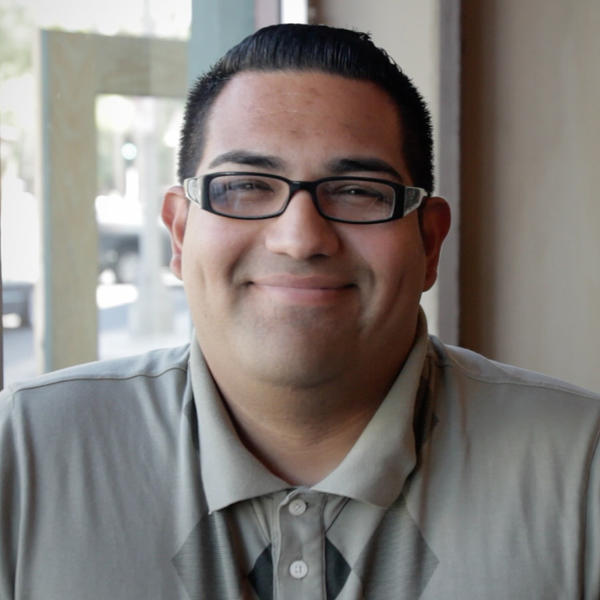 Enrique Barboza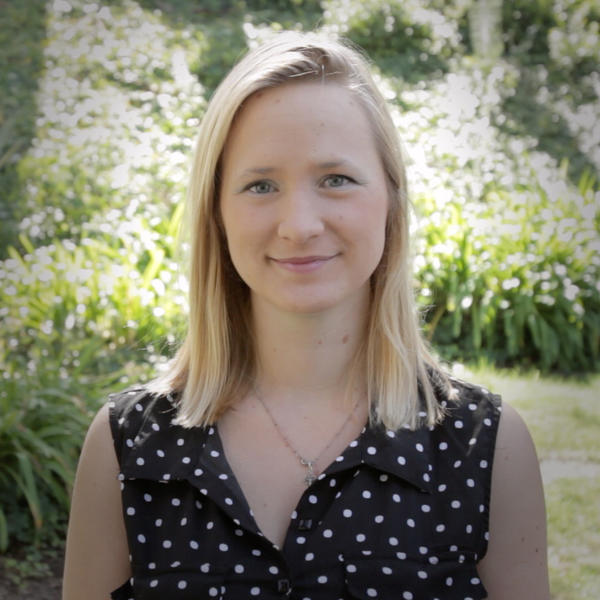 Dasha Slepenkina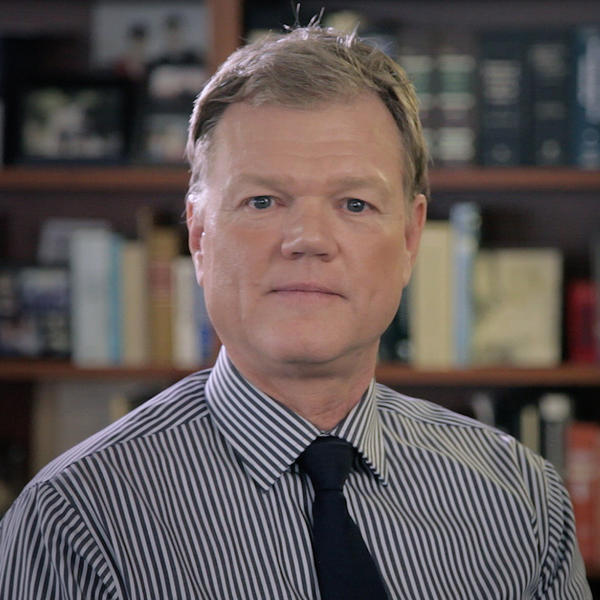 Jeffrey Briggs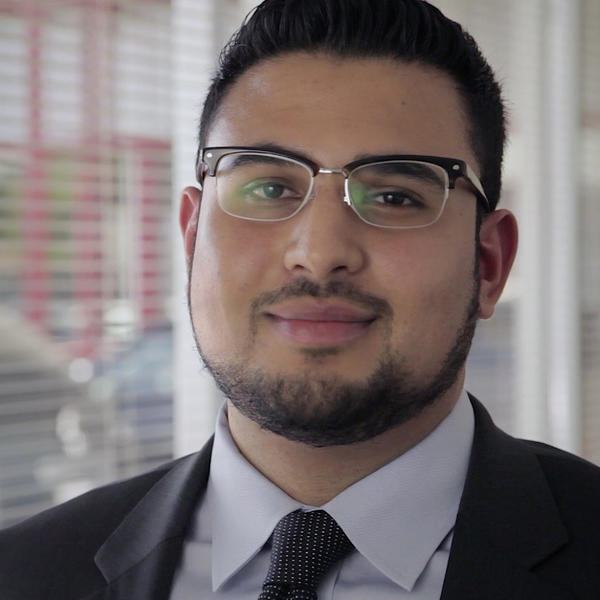 Adel Syed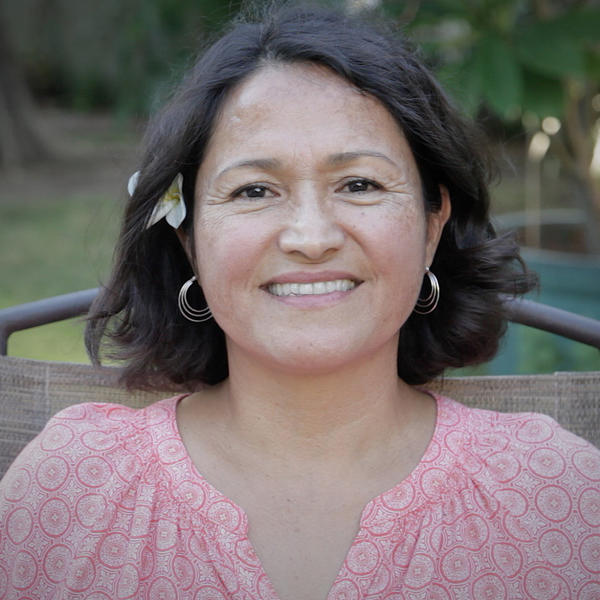 Maria Cornejo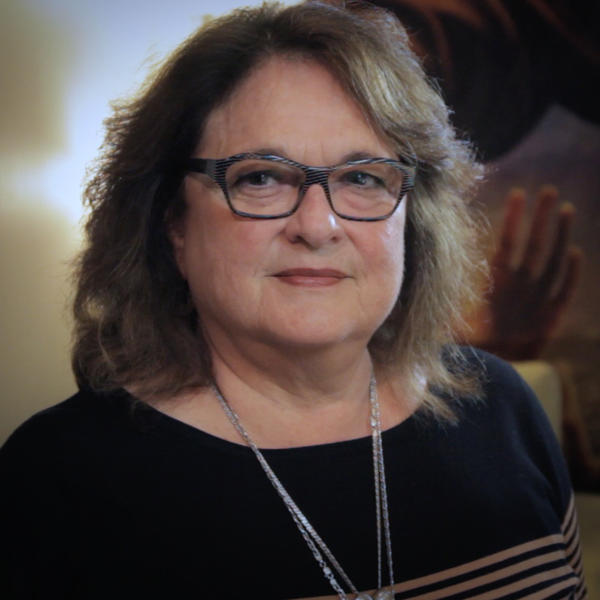 Judy Baca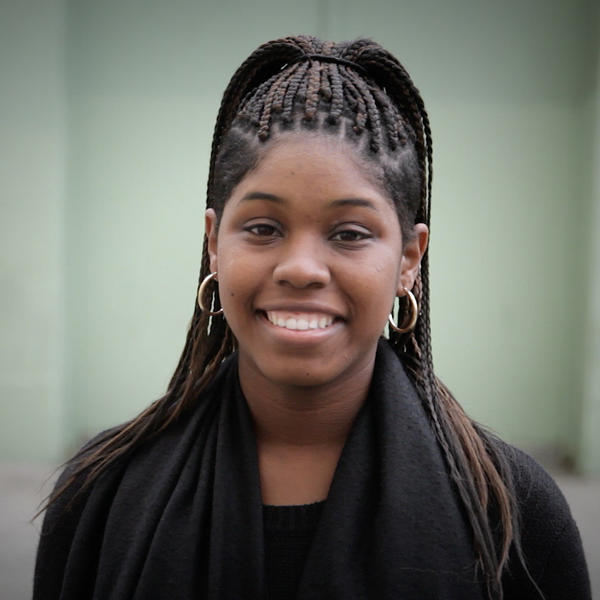 Brooke Brewer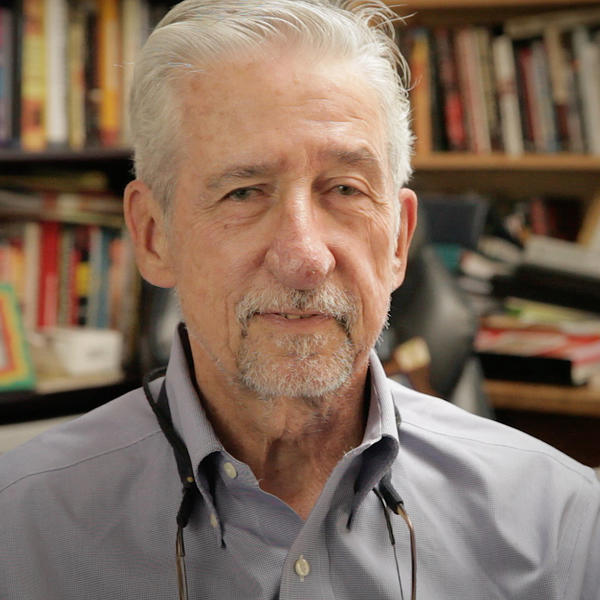 Tom Hayden
Credits: Produced by Scott Martelle and Alexandra Le Tellier. Videos by Myung J. Chun and Don Kelsen. Web production by Armand Emamdjomeh.