Gaze into a crystal ball:
What will Disneyland look like at 100?
What will Disneyland look like in 2055 on the 100th anniversary of the Anaheim theme park? What will still be around? What will be long gone by then? And what new rides and attractions will be added? As Disneyland turns 60, let's take a wildly speculative look at what the future could hold for the original Disney park over the coming decades.
Toontown/Big Thunder Ranch/Tomorrowland
Star Wars Land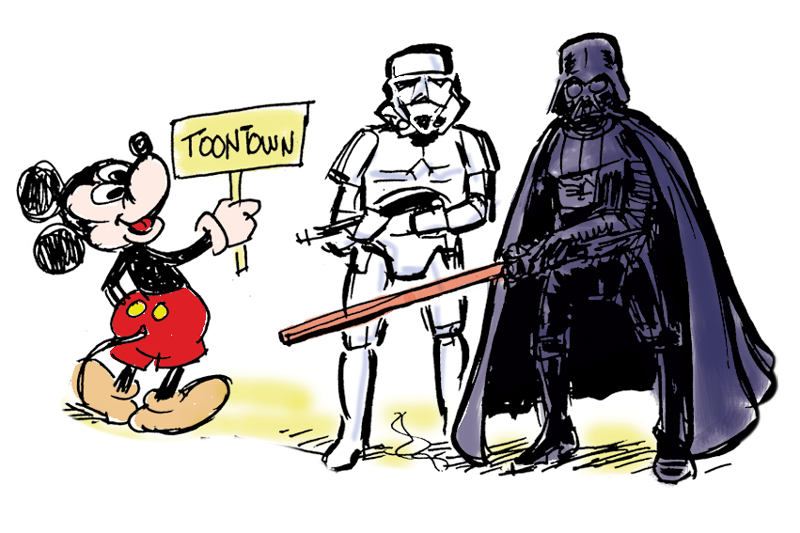 A Star Wars Land has been the topic of much speculation now that Luke Skywalker, Han Solo and Darth Vader have been brought into the Disney fold. Would a Star Wars Land fit better in Toontown, Big Thunder Ranch, Tomorrowland or an Anaheim "third gate"? It depends on the scale and scope of the blue-sky dreams under consideration at Walt Disney Imagineering.
Toontown
Toy Story Land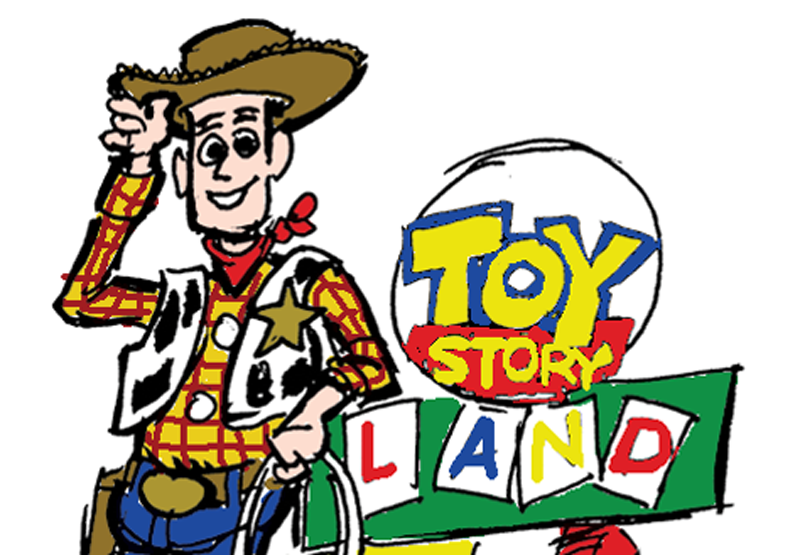 A Toy Story Land similar to the multi-ride themed lands recently added in Hong Kong and Paris would work great in place of Anaheim's Toontown. Any storytelling issues involving the disconnect of Toy Story Midway Mania residing in Disney California Adventure Park and Buzz Lightyear Astro Blasters living in Tomorrowland could be resolved with a little Disney pixie dust.
Fantasyland
Seven Dwarfs Mine Train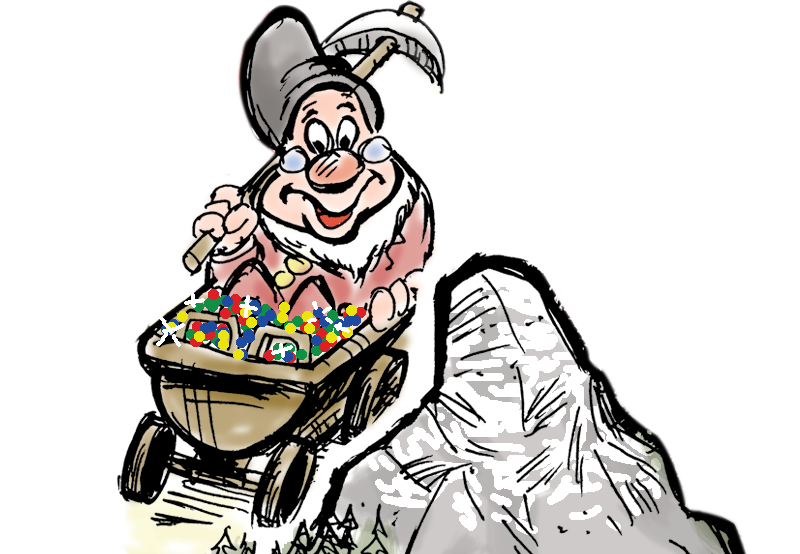 The recent expansion of Orlando's Fantasyland introduced the Seven Dwarfs Mine Train, a rethemed Goofy's Barnstormer coaster, a dueling Dumbo ride and a "Beauty and the Beast" restaurant. Disneyland completely revamped Fantasyland in 1983. Is the marquee land due for another makeover?
Tomorrowland
Stitch Encounter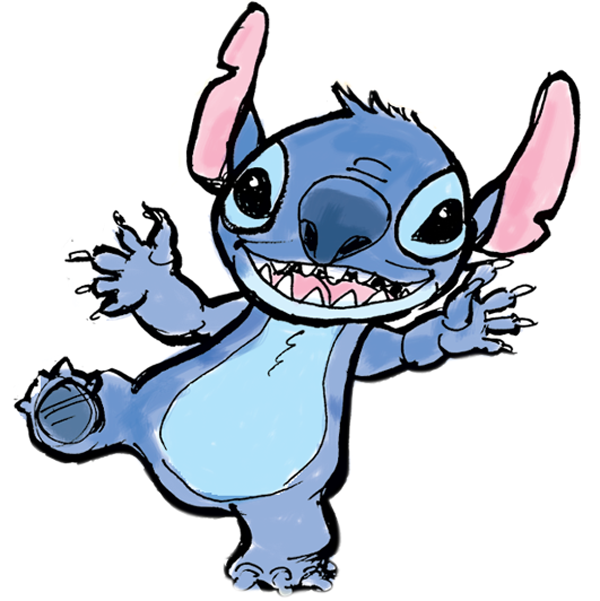 The most obvious piece missing from Anaheim's Tomorrowland is some version of the Stitch attraction found in Orlando, Paris and Hong Kong. Hopefully the existence of the similar Turtle Talk With Crush attraction at Disney California Adventure Park rules out the need for any of those woeful imports. Same goes for the abysmal Monsters, Inc. Laugh Floor at Disney World.
Tomorrowland
Stark Expo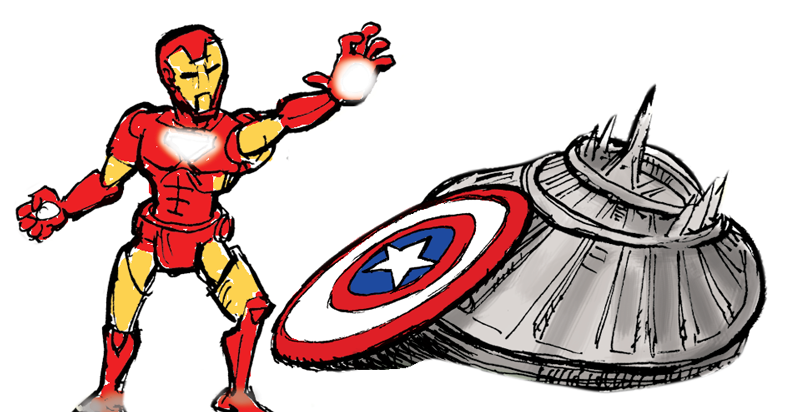 Consuming an astounding 7 acres, the two least futuristic attractions in Tomorrowland — Finding Nemo Submarine Voyage and Autopia — have long been rumored to be on the chopping block. Combined with the footprint of a demolished Innoventions, a major expansion could be carved out of that space. Among the possibilities: Stark Expo based on Marvel's Iron Man franchise.
Adventureland
Festival of the Lion King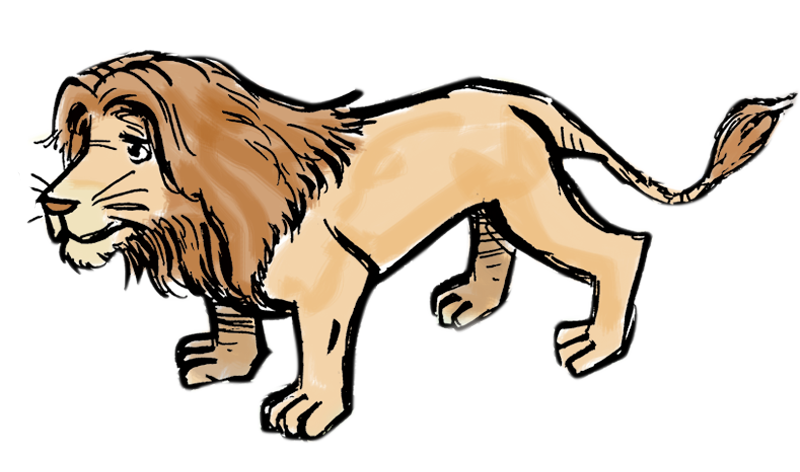 It's stunning that Disneyland still doesn't have a Lion King attraction. While Epcot has a "Circle of Life" movie, the spectacular "Festival of the Lion King" found at Disney's Animal Kingdom and Hong Kong Disneyland would be a much better fit at Disneyland. But with the cramped confines of Adventureland, the show building would have to be located backstage, like the Indiana Jones Adventure.
Adventureland
Magic Carpets of Aladdin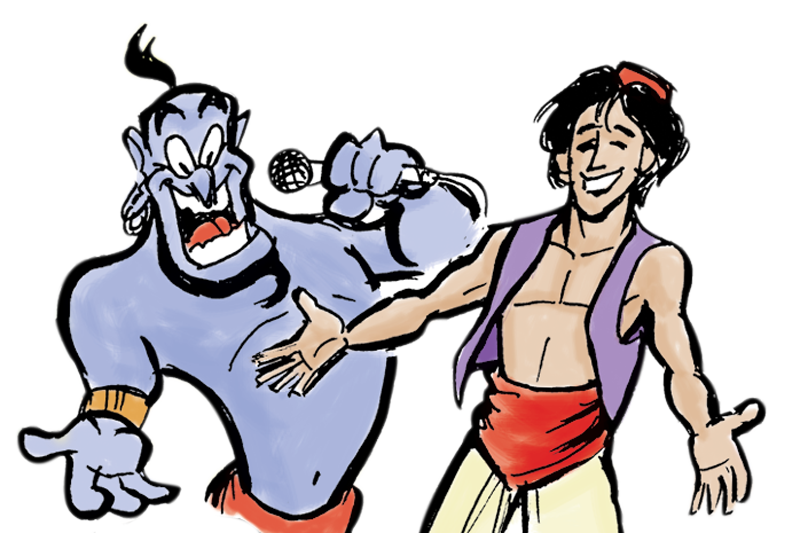 Aladdin is one of the few characters that has a home at both Disneyland and Disney California Adventure Park, although thematically he fits better in Adventureland. That said, Disneyland has never really figured out what to do with the Aladdin's Oasis space. It's been a restaurant, a dinner theater, a meet-and-greet area and a storytelling venue.
The Florida, Paris and Tokyo parks have Aladdin-themed flying carpet rides that are basically Dumbo knockoffs, but the limited space in Disneyland's Adventureland might prevent the addition of the spinning attraction.
Frontierland
Discovery Bay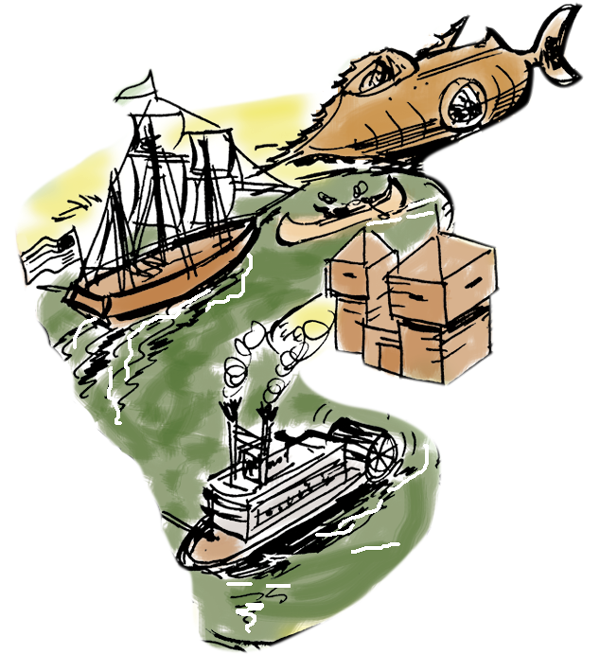 The biggest untapped space in Disneyland is a 9-acre expanse in Frontierland that includes Big Thunder Ranch and the Circle D Ranch in a backstage area of the park.
A possibility that advanced to the scale-model stage is Discovery Bay, a Jules Verne-inspired land with a steampunk theme. Various plans envisioned a blimp flight simulator, an electromagnetic coaster, a balloon ride and a submarine restaurant.
Classic Disney rides
A hundred years after the park's opening, these rides won't have gone anywhere.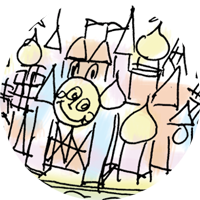 Fantasyland
It's a Small World
Installed in 1966, the ride was extensively redone in 2009 to improve the building's structure and add 37 Disney characters.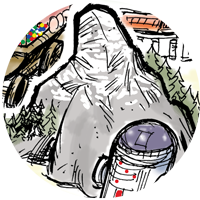 Fantasyland
Matterhorn Bobsleds
While many of the other rides in Fantasyland have counterparts at other Disney theme parks, the Matterhorn Bobsleds are one-of-a-kind.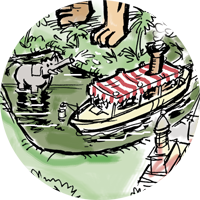 Adventureland
Jungle Cruise
At five acres, the popular and humorous Jungle Cruise has one of the largest footprints of any attraction at Disneyland.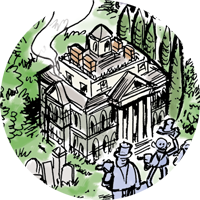 Adventureland
Haunted Mansion
This New Orleans Square ride isn't going anywhere, although the Mansion's Doom Buggies could receive a ride vehicle upgrade similar to one at Hong Kong's Mystic Manor.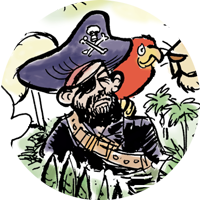 Adventureland
Pirates of the Caribbean
Not only has this ride spawned an entire movie franchise, it's also the last ride Walt Disney helped design.
Disneyland then and now
Disneyland opened on July 17, 1955 with only about 20 attractions. Today, the park is home to more than 60 rides and shows. Here's a look at how the landscape of Disneyland has changed in 60 years.
Disneyland 1955
Disneyland 2015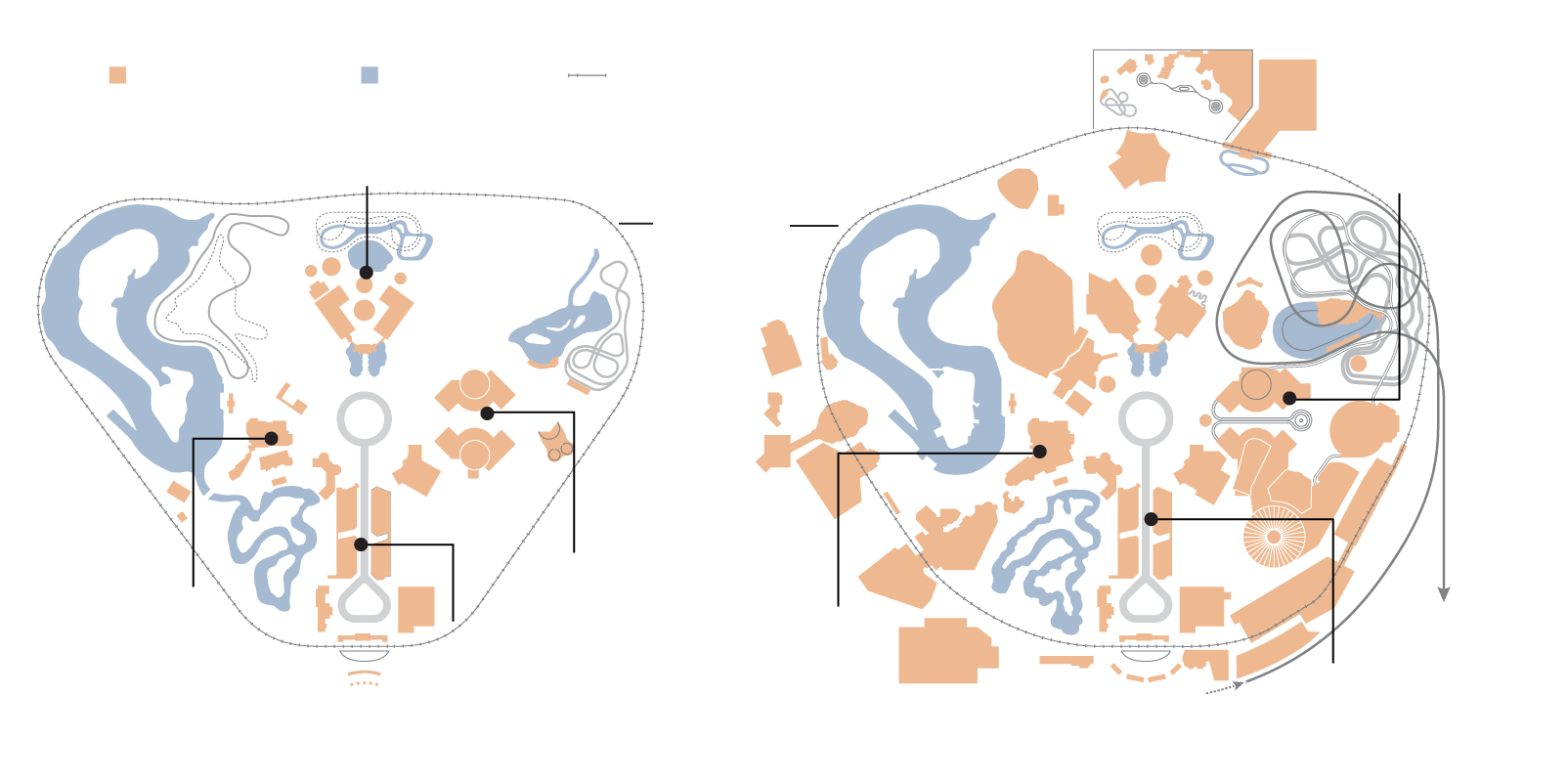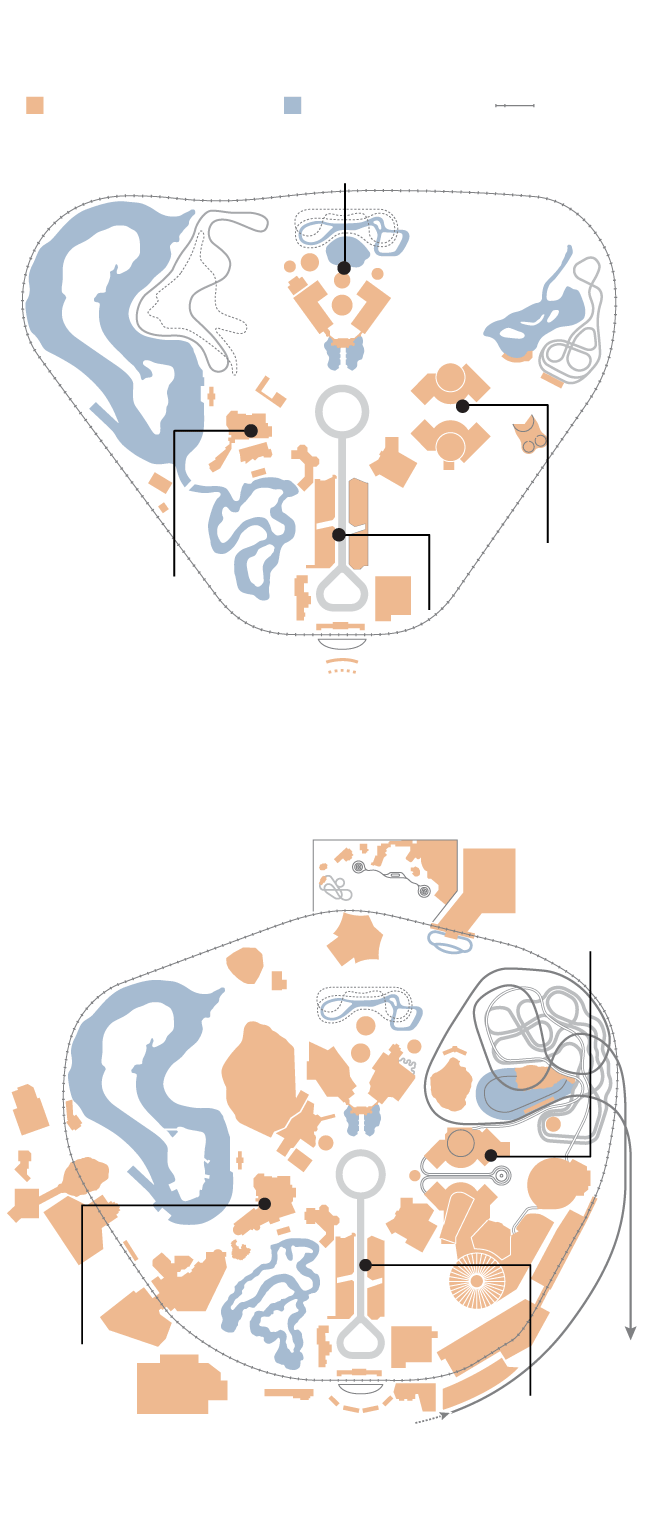 1955 attractions
(Some attractions were not operational on opening day)
Main Street, U.S.A.
Horse-drawn Street Cars
Horse-drawn Fire Wagon
Horse-drawn Surreys
Main Street Cinema 
Main Street Penny Arcade
Santa Fe and Disneyland Railroad
   
Fantasyland
Canal Boats of the World
Casey Jr. Circus Train
Dumbo the Flying Elephant
King Arthur Carrousel
Mad Tea Party
Mr. Toad's Wild Ride
Peter Pan's Flight
Snow White and Her Adventures
Tomorrowland
Autopia
Circarama U.S.A
Monsanto Hall of Chemistry
Rocket to the Moon
Space Station X-1
Tomorrowland Boats
Adventureland
Jungle Cruise
Frontierland
Davy Crockett Frontier Arcade
Golden Horseshoe Revue
Mark Twain Steamboat  
Mule Pack Ride
Stage Coach
2015 attractions
Main Street, U.S.A.
Disneyland Railroad
Great Moments With Mr. Lincoln
Main Street Cinema
Main Street Vehicles
Penny Arcade
Fantasyland
Alice in Wonderland
Casey Jr. Circus Train
Dumbo the Flying Elephant
It's a Small World
King Arthur Carrousel
Mad Tea Party
Matterhorn Bobsleds
Mr. Toad's Wild Ride
Peter Pan's Flight
Pinocchio's Daring Journey
Snow White's Scary Adventures
Storybook Land Canal Boats
Tomorrowland
Astro Orbitor
Autopia
Buzz Lightyear Astro Blasters
Disneyland Monorail
Finding Nemo Submarine Voyage
Innoventions*
Space Mountain
Star Tours: The Adventures Continue
Starcade*
Adventureland
Enchanted Tiki Room
Indiana Jones Adventure
Jungle Cruise
Tarzan's Treehouse
Frontierland
Big Thunder Mountain Railroad
Frontierland Shootin' Exposition
Mark Twain Riverboat
Pirate's Lair on Tom Sawyer Island
Sailing Ship Columbia
New Orleans Square
Haunted Mansion
Pirates of the Caribbean
Critter Country
Davy Crockett's Explorer Canoes
Splash Mountain
The Many Adventures of Winnie
the Pooh
Mickey's Toontown
Chip 'n Dale Treehouse
Donald's Boat
Gadget's Go Coaster
Goofy's Playhouse
Mickey's House
Minnie's House
Roger Rabbit's Car Toon Spin
*Closed for renovation
Sources: Walt Disney Co., Orange County Archives, Google Earth, Times reporting.
Credits: Disneyland maps by Lou Spirito. Design by Priya Krishnakumar